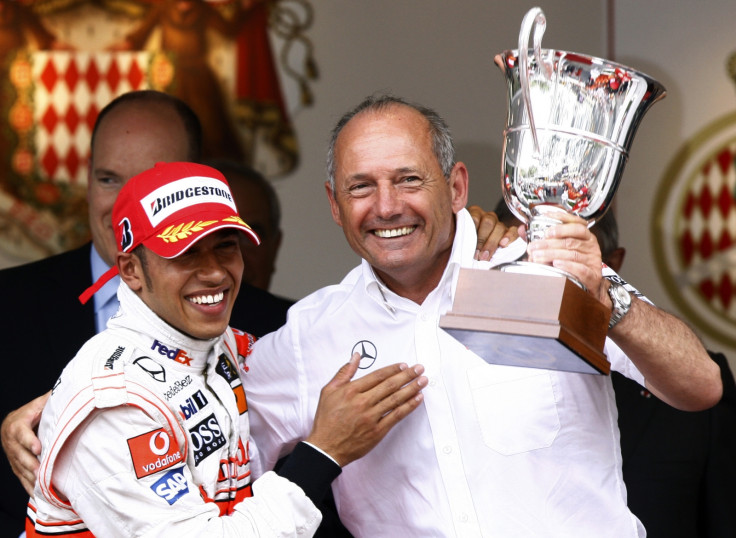 Veteran Formula One boss Ron Dennis' 35-year tenure at McLaren has come to an end with him saying that the reasons for his departure left him "disappointed" and were "entirely spurious". The 69-year-old was told by fellow shareholders on Tuesday (15 November) that he must give up his position as chairman and chief executive of McLaren Group.
Dennis failed last week in a High Court bid to prevent McLaren putting him on gardening leave, but remains on the boards of McLaren Technology Group and McLaren Automotive and retains a 25% share of McLaren Group.
Dennis did not want to step down from the position that he has devoted his life to and released a strongly-worded statement announcing his departure before McLaren could officially confirm he was stepping down.
In his statement, Dennis said the other shareholders "forced through" the decision "despite the strong warnings from the rest of the management team about the potential consequences of their actions on the business", according to the BBC.
He said: "My management style is the same as it has always been and is one that has enabled McLaren to become an automotive and technology group that has won 20 Formula 1 World Championships and grown into an £850m-a-year ($1.05bn) business.
"Ultimately it has become clear to me through this process that neither TAG nor Mumtalakat share my vision for McLaren and its true growth potential.
"My first concern is to the business I have built and to its 3,500 employees. I will continue to use my significant shareholding in both companies and my seats on both boards to protect the interests and value of McLaren and help shape its future.
"I intend to launch a new technology investment fund once my contractual commitments with McLaren expire."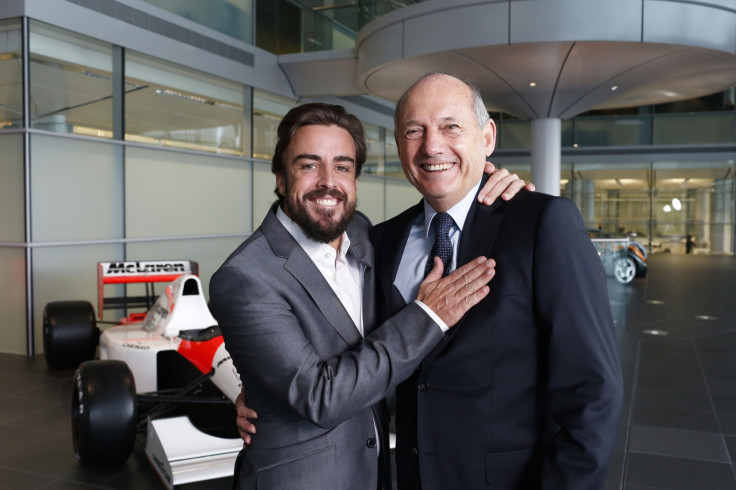 The majority stakeholder in McLaren Group is Bahrain's Mumtalakat investment fund, which owns 50%. Some 25% is held by TAG Group, owned by Saudi-born Frenchman Mansour Ojjeh.
Ojjeh was once Dennis' friend and long-time business partner, before the pair fell out some years ago. It is thought that the other shareholders wanted a more modern management structure rather than Dennis' autocratic style where he was at the front and back of house.
After joining F1 as an 18-year-old mechanic for the Cooper Formula One team, Dennis joined McLaren in 1980. He took full control in 1981, after what he described as a "reverse takeover".
During Dennis' tenure, McLaren won 10 drivers' titles starting with Niki Lauda in 1984 and the last being in 2008 with Lewis Hamilton. Greats such as Alain Prost, Ayrton Senna, Mika Hakkinen have all won championships with McLaren in Dennis' time.
They have also won seven constructors' championships. But in 2015, the decision to join forces with engine partner Honda led to McLaren's worst season in its history.