Mercedes AMG hypercar will use 'exact' 1,000bhp engine from Lewis Hamiton's F1 car
Mercedes AMG boss confirms 1,000bhp, four-wheel-drive and F1 engine for 2018 hypercar.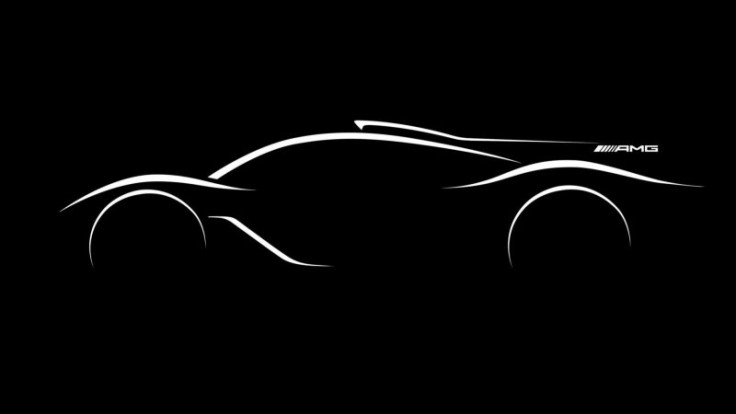 The upcoming Mercedes AMG hypercar will be powered by the "exact" engine currently used by Lewis Hamilton and Nico Rosberg in the team's championship-winning Formula 1 car.
At this point we should remind readers that this car will be road-legal and there aren't even any plans to make a hardcore, track-focused version. No, AMG's first hypercar will be built primarily for use on the public road, yet it will be powered by a Formula 1 engine.
Mercedes says the only differences to the 1.6-litre, V6 hybrid engine will be a lower compression ratio and a lower idle speed, as idling at 3,000rpm isn't especially traffic-friendly. The engine will keep its 10,000rpm limiter, however, and produce an F1-matching 1,000 horsepower via internal combustion and a hybrid electric motor. But unlike its track-going sister it will be connected to a four wheel drive system.
Reliability is a key concern, given an F1 engine's need to travel much shorter distances than a road car between services (or blowing up). But AMG boss Tobis Moers says this isn't as bigger a deal as speculators may think, boasting about the engine being "the most efficient combustion engine on the planet."
Speaking to Top Gear during the LA Auto Show, he said: "It will be that exact engine from the F1 car...the life span of an F1 engine isn't as bad as everyone makes out." Moers added: "We're currently at the stage of finalising the styling. And thus is in line with the aero. Every second day we're having meetings about where we are and what's next."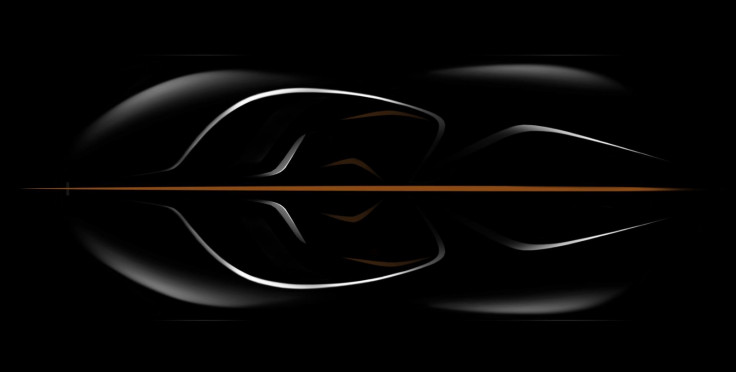 Performance testing on the drivetrain will begin before the end go 2016, while the car itself will not be revealed until later 2017 before going on sale the following year. Mercedes AMG expects to sell between 200 and 300 examples, making its rarer than other recent hypercars like the McLaren P1, Porsche 918 and LaFerrari. The price is expected to be in the region of $2m (£1.6m) and it is entirely likely that all will be sold out before it ever sees the light of day.
The company has a long and complex road ahead of it before the car can go on sale, and when it arrives the hypercar market will feature the Bugatti Chiron, a £3m collaboration between Aston Martin and Red Bull, claimed to be as fast around Silverstone as an F1 car, and a three-seat car created by McLaren.
Even if the F1 engine is far more durable than many realise, Moers knows making this car will not be a walk in the park. "In my perspective as an engineer, m this is the pinnacle of what you can do. It's the most complicated task you can put on your list as an automotive engineer."
© Copyright IBTimes 2023. All rights reserved.