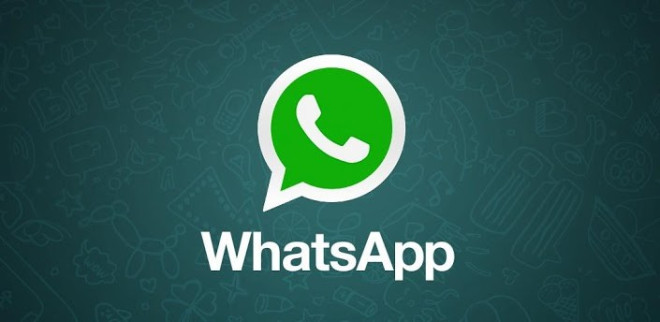 Facebook announced on Wednesday that it has acquired WhatsApp for $16 billion ($12 billion in stock and $4 billion cash) sending a shockwave across the internet.
Touted as one of the biggest acquisitions in recent mobile tech history, the news got its fare share of 'colourful responses' on social media.
Here's a roundup, by Mashable, of some of the most entertaining reactions on Twitter on Facebook CEO Mark Zuckerberg's massive acquisition of WhatsApp.
Im Mark Zuckerberg, i want Whatsapp and i want it NOW! pic.twitter.com/tvbmGclC2E

— PublicistaEnfurecido (@angrypublisher) February 20, 2014
The founders of WhatsApp right now. (cc: @MikeIsaac) pic.twitter.com/8CzbbZpAoK — Nick Bilton (@nickbilton) February 19, 2014
So #Facebook is buying #WhatsApp for $12B in stocks and $4B in cash... That is an INSANE big number... #Bre... https://t.co/KvLeFAn1Hl

— Pierre Laromiguiere (@Pierre_Vincent) February 19, 2014
Quick calculation: Facebook paid $737.69 per American teenager. #WhatsApp — John August (@johnaugust) February 19, 2014
Mark Zuckerberg showing stockholders what he did with $16 billion pic.twitter.com/Qq1DZiMfPg

— Alison Forns (@alisonforns) February 19, 2014