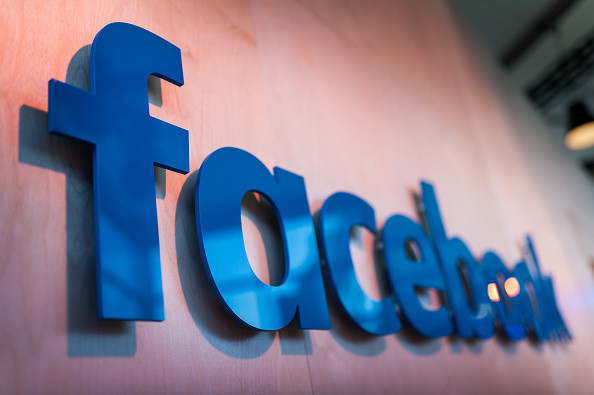 Facebook has apologised after its Safety Check system sent texts to people across the world asking if they had been "affected by the explosion". The social media giant turned on the tool which helps people let others know they are safe after a tragedy, following a suicide bombing in Pakistan.
The Easter Sunday explosion in a Lahore park killed more than 70 people, including children and injured over 300. A breakaway Pakistani faction of the Taliban group, Jamaat-ul-Ahrar, claimed responsibility for the attack, with spokesman Ahsanullah Ahsan saying they had deliberately targeted the Christian community. Police are investigating the claim.
Shortly after the bombing, Facebook turned on the Safety Check system which is designed to be a quick way for people to let loved ones know they are safe if they are caught up in a natural disaster or attack. It sent people a text message asking whether they were "affected by the explosion" but did not name its location and therefore, how close they were to any potential threat.
People as far afield as Hawaii, other US states and the UK received the message, prompting anxiousness and then anger, as the recipients tried to work out what was happening. Many took to social media to complain, including British actor and comedian Richard Sandling.
Facebook blamed a "bug" for the problem which they said was counter to the Safety Check system's intent. "Unfortunately, many people not affected by the crisis received a notification asking if they were okay", they said in a statement posted on their website.
They added that they had "worked quickly to resolve the issue and we apologise to anyone who mistakenly received the notification."
The problem is the latest in a series that the controversial feature has suffered. Last year, Facebook began to use the system more widely after being criticised for using it for the large-scale attacks in Paris but not for similar-style bombings in Beirut. Originally developed for use after natural disasters, it was expanded to include terror attacks after Paris.