Facebook must pay $20 million (£12.9m) to members after the social network was found to have used their details in adverts without permission.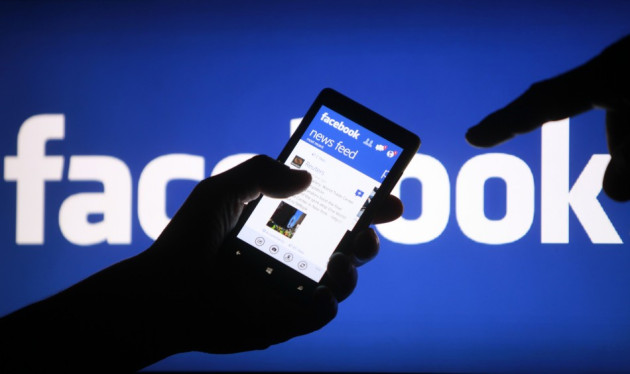 Around 614,000 of Facebook's 1.1 billion users will each be given $15 by way of apology, after a class action lawsuit filed against the company found it guilty of using the names and profile pictures of users in adverts known as Sponsored Stories without paying them, or giving them a way of opting out.
Facebook used the names and pictures of an estimated 150 million users who had 'liked' a product, company or service on the social network. Liked products would then appear on the pages of the users' friends with their profile picture and the message "[Name] likes [product/service]."
A Facebook spokeswoman was unable to provide IBTimes UK with a comment on the settlement.
The payout was approved by a US court on 26 August following the lawsuit, which was filed in February 2011 by five of the site's users. Privacy organisations will also receive some of the settlement; these include the Electronic Frontier Foundation and the Berkman Center for Internet and Society.
US District Judge Richard Seeborg in San Francisco approved the payout, having previously expressed "serious concerns" because it was originally made up of a $10m payout to attorneys suing Facebook and $10m to activist and research groups; under the approved plan, the same $20m will be shared by charities, class action attorneys and potentially up to 125 million US Facebook users who appeared in the ads without consent.
But because a very small percentage of users are expected to have filled out the relevant paperwork to claim their settlement, it is estimated that around 600,000 will receive their $15.
Seeborg said in his ruling: "Although the monetary relief to each class member is relatively small and the percentage of class members who submitted claims is limited, the settlement as a whole provides fair, reasonable, and adequate relief to the class, in light of all the circumstances, including the low probability that a substantially better result would be obtained through continued litigation."
Although the ruling went in their favour, Seeborg admitted that the claimants faced "a substantial burden in showing they were injured by the Sponsored Stories."
The lawsuit accused Facebook of not adequately informing users that by clicking 'like' on a product or brand page, they would be endorsing the product and giving permission for Facebook to use their name and photo in advertising.
The California company must now update its Statement of Rights, and give users more information and control over how their details are used in the future.