Facebook has deleted all data from its controversial facial recognition feature, following requests in Europe to destroy the information after it was deemed to be a breach of privacy.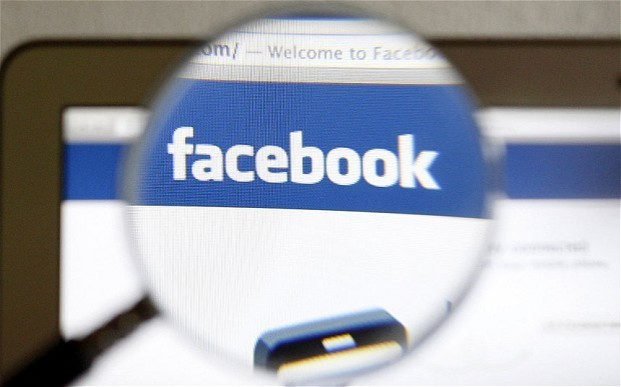 Data protection bodies in Germany and Facebook's international home of Ireland have confirmed that the data compiled while the feature was active has been removed from the social network's servers.
The feature was meant to recognise who was in your uploaded photos, making it quicker and easier to tag friends in them, but it attracted widespread complaints and caused a privacy storm in Europe, resulting in the feature being declared illegal in Germany back in August 2011.
Although the feature didn't do anything that you couldn't already do yourself, merely suggesting a name awaiting your approval, it did not let the person recognised in a photo have any say in the matter, and there was worry about what could happen if Facebook's data got into the wrong hands.
Facebook said in September 2012 that all data relating to facial recognition would be removed from the site, and now both the Irish Data Protection Commissioner and Hamburg Commissioner for Data Protection and Freedom of Information state that Facebook has done as it promised.
Ciara O'Sullivan of the IDPC said: "We recently reviewed the source code and execution process used in the deletion process and can confirm that we were satisfied with the processes used by Facebook to delete the templates in line with its commitment."
Ulrich Kühn, head of the Hamburg DPC's technical department also agreed that Facebook had removed the data, although added that he could only speak for Germany's part of the case.
The process took longer than expected though, as Facebook had initially sent the data to Hamburg without any explanation as to what reviewers were looking at, but having received more information, the data protection authority is now satisfied that Facebook has deleted the data.
Kühn said: "We wanted to be very sure this was done, so we took our time to be really sure...for the time being, it is settled.," Kühn said.
Although the billion-member social network is forbidden from using facial recognition with European users, the restriction does not apply in the US, where the tool was switched back on just last week, having been suspended in late 2012 so that some "technical improvements" could be made.