Facebook has started to delete fake accounts responsible for adding tens of thousands of bogus 'Likes' to fan pages, in an attempt to rid the social network of spam.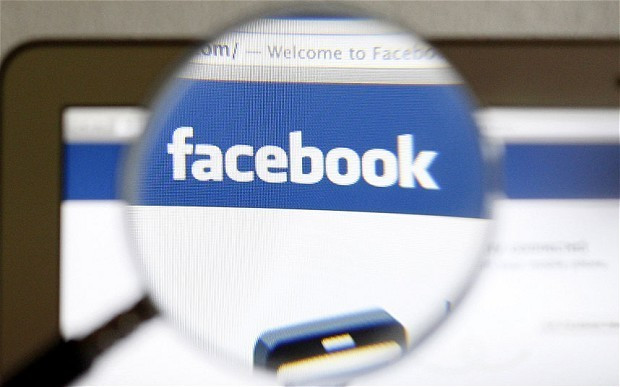 The effect of deleting these fake accounts - which are set up in great numbers to Like genuine pages and make them look more popular - is most noticeable with the Texas HoldEm Poker page, which lost more than 96,000 likes overnight.
Losing nearly 100,000 Likes may sound drastic, but this represents just 0.15 percent of the Zynga game's 65 million legitimate Likes.
Likes gained from malware, compromised accounts and deceived users are also being removed by the social network.
Facebook said that, if a page has abided by the terms and conditions, then "on average, less than one percent of Likes on any given Page will be removed."
Removing fake accounts and the Page Likes they create is good on many levels; firstly, it helps the Page owners to more accurately judge how posts and status updates are received by its followers - ten thousand fake Likes on a status may look good, but knowing they are fake isn't helpful at all.
Secondly, removing the fake accounts that make these Likes means genuine users are less likely to receive friend requests from people they do not know - and who likely do not even exist.
An added bonus of this clean-up will be for investors, who will be able to judge Facebook's growth more accurately now that potentially millions of fake users are removed.
IBTimes UK reported in August that Facebook has some 83 million fake or duplicate accounts, with 14 million of these created purely for spamming other users and businesses.
Simon Ellson, internet security expert at Norton, contacted us at the time to say: "The huge number of fake profiles on social media websites is very worrying and reinforces the need for users to be vigilant when sharing and surfing online.
"Criminal gangs have been known to monitor people's social profile status updates to find out when they're on holiday or have left their home empty and vulnerable. They also use sophisticated and targeted spam attacks on the social networks to lure people on to malicious websites, which can infect your system with malware."
The problem of fake accounts for Facebook goes beyond annoying its users and has the potential to lose the site money through advertising revenue.
Businesses are encouraged to buy adverts on Facebook that rack up Likes for them, but if they think the Likes they receive are fake and do not represent real users who may click on the advert and buy a product, they may look to advertise elsewhere.