As it faces pressure from investors and waning growth in the US, Facebook must provide its users with more compelling features if it is to be a profitable company.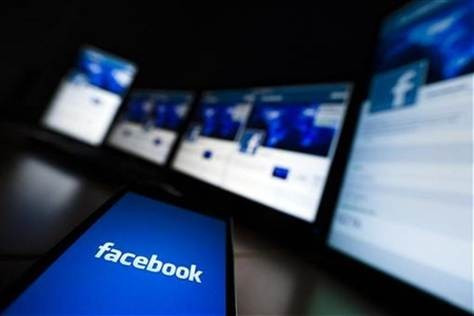 With almost a billion users, a $100bn valuation and a Hollywood film to its name, Mark Zuckerberg's Facebook looked to have the world at its feet.
But, a disastrous stock market flotation, diminished growth in the US and the problem of turning mobile domination into a profitable business all mean the future for Facebook is little less bright -as what began in a Harvard dorm room tries to grow up and become a profitable business.
Facebook's most recent update to its 10-Q filing with the Securities & Exchange Commission (SEC) states that growth in the US is down by 10 percent. To overcome this, Facebook needs to make some changes.
Gartner research analyst Brian Blau told IBTimes UK: "Facebook is approaching a level of penetration in the US and a few other mature countries, and what that really means is that Facebook must provide its users with more compelling features and services to keep users interacting with the site."
Saturation in the US...what about China?
As saturation in the US gets nearer, growth in developing countries is a move Facebook can pin its hopes on, but the site is not welcome everywhere.
Indeed, Facebook is so concerned about the affect of being blocked by governments - as is currently the case in China - that it said in its IPO filing back in February: "If we fail to deploy or manage our operations in international markets successfully, our business may suffer. In addition, we are subject to a variety of risks inherent in doing business internationally."
Rory Maher, senior internet analyst for Capstone Investments, said: "Facebook penetration estimates indicate that growth starts to flatten or decline once a market exceeds 50 percent population penetration. We believe this could be an issue for future Facebook growth since we estimate that outside of Southeast Asia and some countries in Latin America, most markets are approaching 50 percent penetration."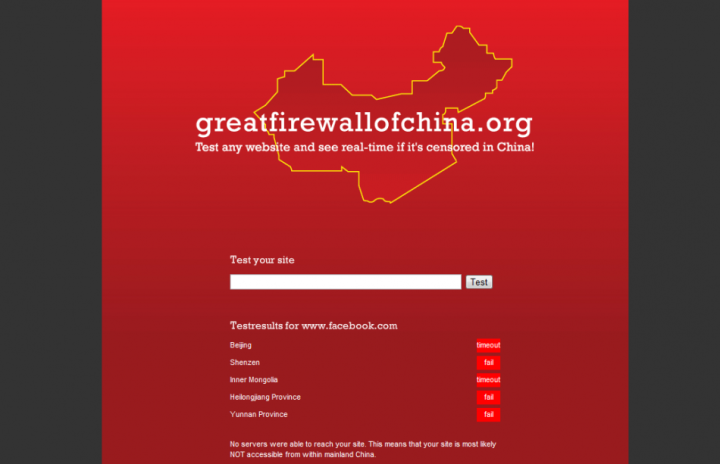 Nuomi, the equivalent of Facebook in China, is proving that demand for a social network is there, having just reported revenues up nearly 50 percent and a user base of 162 million, 45 million of which log-on every month.
Another 'Chinese Facebook', Renren, has more than 150 million users and while both of these websites show China's hunger for social networks, they make the barrier to entry for Facebook even higher.
These 300 million-plus users represent a sizeable chunk of China's 500 million internet users, so if Facebook is to be allowed past the 'Great Firewall of China' the company will need to move quickly to sweep up the remaining users.
Facebook's outlook on China remains less positive: "We do not know if we will be able to find an approach to managing content and information that will be acceptable to us and to the Chinese government."
Elsewhere though, Facebook has enjoyed huge growth in Brazil and India, where its user base has swelled by 146 percent and 84 percent respectively over the last year.
Mobile App Revenue
But it's not just user engagement that is suffering; a dark cloud continues to hang over the social network's inability to generate revenue through its mobile applications, and with one-in-five users logging on solely through these apps, Facebook needs to act fast.
Blau told us: "Facebook has yet to explore [more] than the basic sponsored stories in the mobile app, so we are really only just seeing the start of how Facebook will deliver advertising and apps from within their mobile experience.
"Its also true that more people are using only mobile devices to access Facebook. The main point is that they need to offer advertisers a robust ad platform that works well on mobile, and they also need to offer developers a way to monetize their apps on the mobile site as well."
The future of Facebook is undoubtedly mobile, and even Mark Zuckerberg himself admitted that if he were to create the social network again he would begin with a mobile application, before broadening out to the desktop.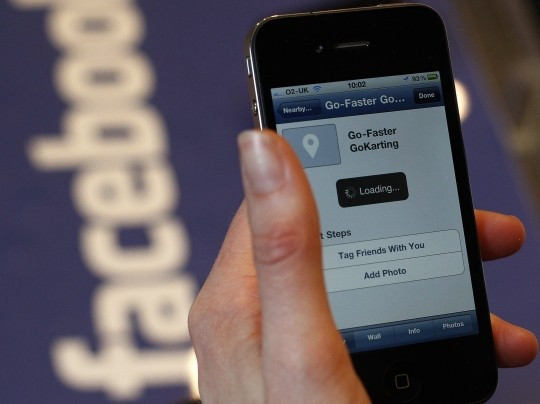 Just this week, the first real-money gambling application, Bingo Friendzy by Gamesys, was launched in the Facebook App Center. Only available in the UK, due to online gambling restrictions in countries like the US, games like this could provide a healthy source of revenue for game developers and Facebook alike.
Blau continues: "Facebook needs to continue to offer 3rd party developers the ability to write and publish apps that not only integrate with the main site but also with the mobile apps as well, and FB will also need to expand into other areas of business, perhaps commerce or other platform services that not only will attract consumers but business partners."
It doesn't take much to imagine a range of real-money gambling applications for iOS, Android and Windows Phone, but such a move will no doubt be inspected closing by the authorities, and with users able to join Facebook from the age of 13, a set of strict age-verification tools will need to be implemented.
The Future
Facebook may have had a rocky start to life as a public company, but 955 million people can't all be wrong. As Blau explained to us, the site needs to focus on what it does best - selling advertising to very specific groups of users - and to do this through the mobile apps in a way that doesn't compromise on layout and usability.
The network can then look to its new App Center, relying on developers to create apps and games that sync between desktop and mobile versions of Facebook. Crucially, these apps will either carry targeted adverts, or generate revenue through initial purchase cost, or by offering paid-for additional content.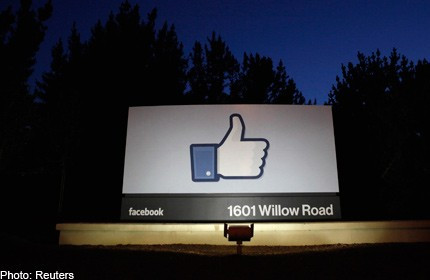 Speaking this week at the CrunchUp conference organised by technology site TechCrunch, Facebook's vice president of engineering Mike Schroepfer said that more than 230 million users played games on the desktop Facebook site in the last month.
Additionally, Facebook drove people from its site to the Apple App Store or Android Google Play store 150 million times.
Facebook's strength remains its ability to advertise products based on what your friends think, not just what advertisers think you will want to buy.
Blau concludes: "Facebook has a great future ahead if they can continue to execute on their basic business plan, that is to provide advertising and new types of advertising that takes advantage of the social nature of conversations"