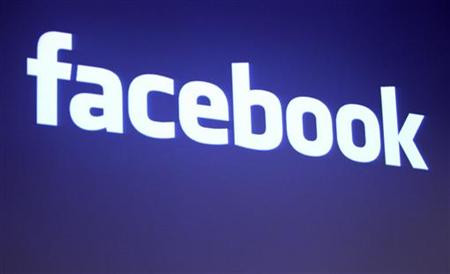 Facebook claims Google is not providing users with the information they want, and that the future of online search needs to become more social.
At a London conference held for developers on Tuesday, the director of Facebook Platform, Ethan Beard, said internet searches would have to become more social to take advantage of the influence recommendations made by friends have on consumers.
Beard told the Telegraph.co.uk: "Before the internet you would ask your friends for all your recommendations...then along came ecommerce and products like Amazon...which are great for buying or getting a product, but they don't have any people on them so the discovery mechanism has now kind of been busted for a lot of things."
Reported by Metro.co.uk, Beard said that the future of search would be social, adding that: "Friend referrals are a really powerful way to discover information and layering the two together seems like it's going to be a significant improvement over keeping them apart."
Having said this, Beard said that any partnership between Facebook and Google would "not make good business sense."
Google has entered the social networking market this year, with Google+, and after 100 days of being available to the public the network has 40 million members; this is, however, some way behind the 800 million users of Facebook.
Despite the relevantly small user base, Google CEO Larry Page declared: "People are flocking into Google+ at an incredible rate and we are just getting started."