Facebook: Government made 38,000 Data Requests in 6 Months
Facebook received around 38,000 requests for user information by governments around the world in the first six months of 2013.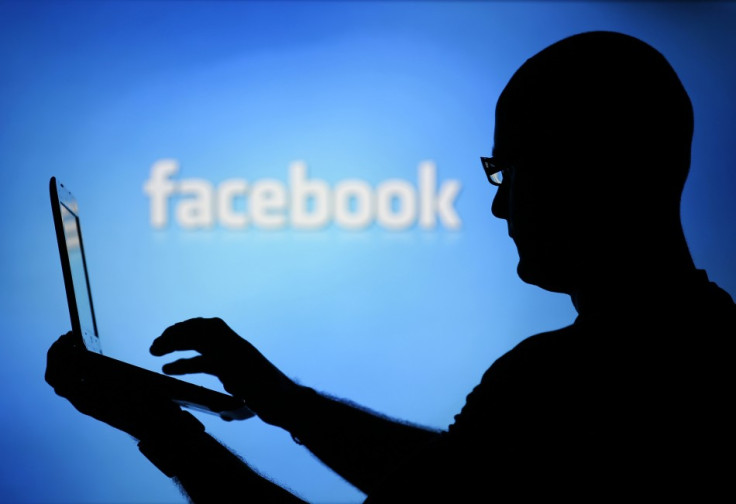 For the first time, the billion-member social network has published its Global Government Requests Report, revealing that the British government made 1,975 requests for information relating to 2,337 users in the six months to 30 June.
However, this pales in comparison to the US government, which made between 11,000 and 12,000 requests in the six-month period, relating to between 20,000 and 21,000 user accounts.
Facebook handed over information to the British government in 68% of cases, and surrendered user data to 79% of US requests.
Referring to claims that Facebook and other tech companies give the NSA and Britain's GCHQ direct access to user data, Facebook General Counsel Colin Stretch wrote: "As we have made clear in recent weeks, we have stringent processes in place to handle all government data requests.
"We believe this process protects the data of the people who use our service, and requires governments to meet a very high legal bar with each individual request in order to receive any information about any of our users."
Explaining the process Facebook follows before handing over information, Stretch said: "We scrutinise each request for legal sufficiency under our terms and the strict letter of the law, and require a detailed description of the legal and factual bases for each request. We fight many of these requests, pushing back when we find legal deficiencies and narrowing the scope of overly broad or vague requests."
Facebook also explained that, when it is required to comply with government requests, it often shares only "basic user information" such as a user's real name.
The social network disclosed the number of data requests received from 74 countries, with the US being responsible for the most, followed by India with 3,245 requests relating to 4,144 accounts, but just 50% of these requests resulted in Facebook handing over data.
The UK was third and Germany came fourth with 1,886 requests relating to 2,068 accounts, but again the data return ratio was low, at just 37%.
Disturbingly Hollow
The report was welcomed by Privacy International, but the human rights group said it was left feeling "disturbingly hollow" with regard to Facebook's gesture. The group said in a statement: "Since documents leaked by Edward Snowden have been published and analysed, the veil has been lifted on what information governments actually collect about us.
"We are now aware of a terrifying reality - that governments don't necessarily need intermediaries like Facebook, Google and Microsoft to get out data. They can intercept it over undersea cables, through secret court orders, and through intelligence sharing."
Privacy International added that the usefulness of such reports "hinges on governments abiding by the rule of the law," adding that it is now known that these reports "only provide a limited picture of what is going on".
Aggressive advocates
Stretch says Facebook will publish more reports about government data requests, in the hope of providing a clearer understanding of the demands it receives from law enforcement agencies.
The lawyer added: "As we have said many times, we believe that while governments have an important responsibility to keep people safe, it is possible to do so while also being transparent.
"Government transparency and public safety are not mutually exclusive ideals. Each can exist simultaneously in free and open societies, and they help make us stronger. We strongly encourage all governments to provide greater transparency about their efforts aimed at keeping the public safe, and we will continue to be aggressive advocates for greater disclosure."
© Copyright IBTimes 2023. All rights reserved.