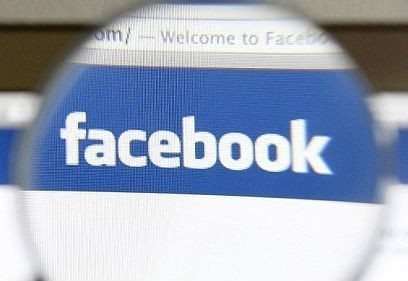 Facebook's growth in the UK has flatlined over the last six months, leading to claims that the social media giant may have reached saturation point in Europe and the US.
Data from internet monitoring specialist ComScore shows that the site has 14 million daily users in Britain, a figure unchanged since January.
According to the report, the average UK user spends about eight hours a day on Facebook, which connects 1 billion people around the world.
Richard Holway, of TechMarketView, told the Times: "I really do believe that we could be seeing Facebook as a passing fad.
"I won't go so far as to say it is going the same way as MySpace, but there are similarities. Facebook was a medium favoured by young people. Now everybody including me and your grandad is on it."
Facebook disputes the figures and claims that its own data show a rise in use in the UK this year.
In April, the Guardian, citing analysis firm SocialBakers, reported that 1.4 million Facebook users in the UK and 6 million in the US had left the site this year.
Nevertheless, the company continues to grow globally, with most new users coming from Asia, India or Brazil, and more people accessing the site via smartphones.
Wall Street forecast $1.44 (£948 million) billion in revenue for Facebook in 2013, up from $1.06 billion (£698 million) a year ago.
Andrew Yates, chief executive of social media customer relations specialist Artesian Solutions, said: "In the future, the biggest challenge for Facebook will be keeping its billion users engaged by increasing the relevance of content."
Doubt about the company's business model in some quarters has accompanied a fall in Facebook's share price to $24, down from the $38 flotation price of a year ago.