Facebook-hijacking malware that spreads fake 'likes' is on the rise, McAfee warns
Fake 'likes' can amplify content on social media and skew search results.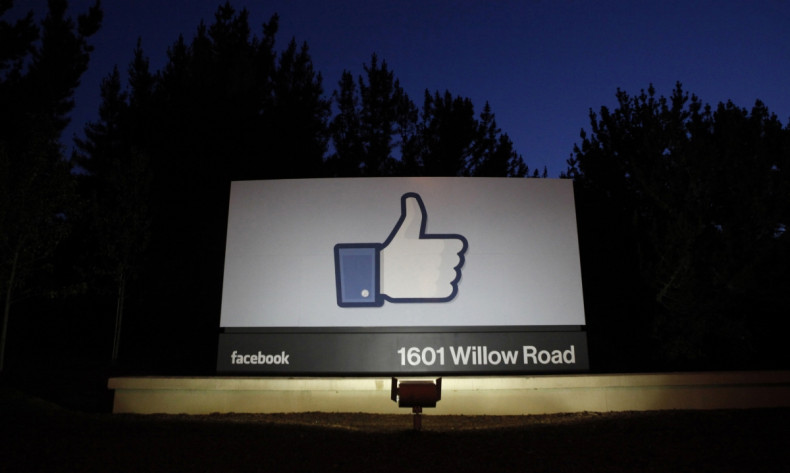 Malware used to hijack Facebook accounts and spread fake "likes" is on the rise, researchers from security firm McAfee Labs has warned.
The malicious Trojan, known as "Faceliker", has been on the cybercrime scene since at least 2013 and hackers will typically infect users by re-directing to booby-trapped websites.
"It hijacks Facebook account clicks in such a way that users think they are liking one thing, but the malware is redirecting the click," McAfee stated in a blog post.
"It acts on their behalf to click another 'like' button without their knowledge," the team added.
The Trojan doesn't attempt to steal passwords or spread additional malware to other users on the service. Instead, hackers use it to "like" and inflate posts.
Cybercriminals will sell the like-boosting service to those who want to inflate a page's popularity.
Faceliker, McAfee revealed this week (26 September), accounted for 9% of 52 million new malware samples detected between the first and second quarters of 2017.
McAfee Labs vice president Vincent Weafe, said that more schemes of this nature are likely to emerge in the near future. "Faceliker leverages and manipulates the social media and app-based communications we increasingly use today," he commented.
"By making apps or news articles appear more popular, accepted, and legitimate among friends, unknown actors can covertly influence the way we perceive value and even truth."
The team stressed the attack itself is not the fault of Facebook.
The notion of fake "likes" on social media hit the headlines earlier this year after footage emerged from China showing a massive "click firm" operation in action. The scheme involved roughly 10,000 mobile handsets set up to manipulate search results and make content "go viral".
"Suspicious users can remove unrecognised likes by surveying their record of behaviour in their activity log," McAfee wrote. "Facebook has now put up defences that detect fraudulent likes and ask a user to confirm that they intended to click as their browser appeared to click."
As one of the most popular social media platforms, Facebook is a sought-after target for hackers.
In August this year, a researcher from Russian security firm Kaspersky Lab found that malicious links were being circulated via Facebook Messenger to spread advertising-based viruses.