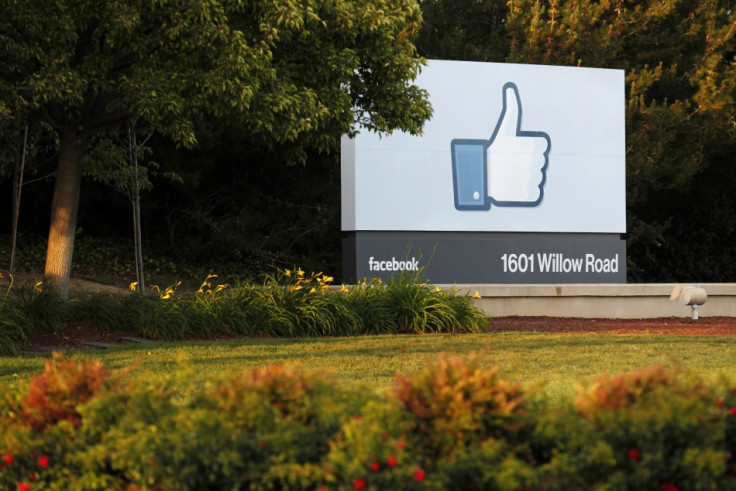 The wait is over and the much anticipated initial public offering (IPO) of the year is just hours away from trade starting on the Nasdaq stock exchange under the symbol FB.
Facebook shares are valued at $38 (£24) each, which make the eight-year-old company worth $104bn (£66bn). At the floating price, Facebook is worth more than its rival Amazon and other big US companies such as Disney, Ford and Kraft Foods.
The company has raised its IPO volume to 25 percent more ahead of the issue in view of the high demand for its shares. The company is now offering 484,418,657 shares of Class A common stock, making it the second highest IPO in US history.
However, small private investors will not be able to buy as many shares as they want. Generally, up to 20 percent of the available shares will be allotted for individual investors in case of a private IPO.
Individuals hoping to own shares before open trading have to register with their brokers, who will be allocated shares from the leading underwriters of the Facebook IPO.
The eligibility for application also requires a substantial amount of money in the applicant's account and a history of conducting a number of trades over the past year, though the ability to meet this criteria does not guarantee they will get shares.
Is the initial Euphoria still there?
While the euphoria over Facebook's IPO floatation is growing, there are doubts over the ability of the company to generate steady profits from its current business model in view of the intense competition from its rivals.
The company boasts that it has 900 million users worldwide and announced a profit of $1bn in 2011, which is just about one percent of the market value based on its present valuation.
Facebook reported its first drop in revenue in April, between quarters.
As a first step towards allaying fears over its ability to sustain itself as a profit-making venture, Facebook recently acquired the photo sharing app Instagram for $1bn. But the prospects of generating profits in the mobile app platform remain unclear.
The company is seeing mobile devices, phones and tablet computers as potential revenue generating fields for the future.
"Facebook will need to generate annual revenue of $30bn-$40bn in order to justify the likely valuation of the business," Victor Basta, managing director for mergers and acquisitions at Magister Advisors, told the BBC.
"This is a tenfold increase over the revenues that it currently generates. The question is where from?" he added.
Others are seeing a vast opportunity for Facebook to generate revenue from online advertising, which constitutes nearly 20 percent of the total advertising industry worldwide.