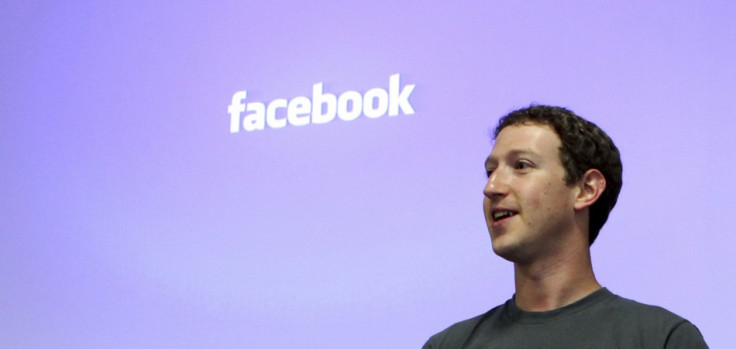 Social networking site, Facebook on Tuesday night unveiled the third and biggest update in 10 days, and included a real time ticker, which shows the real time updates from all the friends.
The new update is apparently finding new ways to ensure that the users see the most useful and entertaining content when they log in, without being overwhelmed by information.
Facebook hopes the new features will make it "easier to keep up with the people in your life no matter how frequently or infrequently you're on Facebook", by separating a constant flow of the latest updates from the main news feed.
Talking about the new feature, Facebook engineer Mark Tokelowitz says: "When you visit Facebook, you should see the things you're most interested in, like status updates from your family and closest friends. Last week, we announced improvements to Friend Lists and a new Subscribe button to help you see more of what you care about, and less of what you don't."
"But it's not just the people you hear from that make your News Feed interesting. It also matters how much you visit Facebook. If you haven't returned in a week, you may want to see a summary of top stories first. If you've already visited several times that day, you probably care more about recent news. Starting today, it will be easier to keep up with the people in your life no matter how frequently or infrequently you're on Facebook," he added.
However, the initial reactions from the users have been far from positive with many of them voicing their displeasure over the new changes.
Fiona Robinson, a Facebook user comments in the Facebook blog, "NOOOO! I STILL want 'most recent' at the top like it used to be, so we have the OPTION of seeing what has been posted most recently instead of what Facebook deems a 'top story'. This is total garbage. It's been two weeks since I got this 'new feed' and I'm closer and closer to ditching to G+ where they ACTUALLY listen to user feedback! I've complained everywhere possible and haven't gotten a single helpful response. Geez, guys. Usability should be a main concern, and you're kind of sucking at it."
Fiona's comment was backed up with several hundred likes and comments. However, the only good thing for the millions of Facebook users is that if the users don't like the changes, they can still switch to the old settings by changing their settings to English (UK).