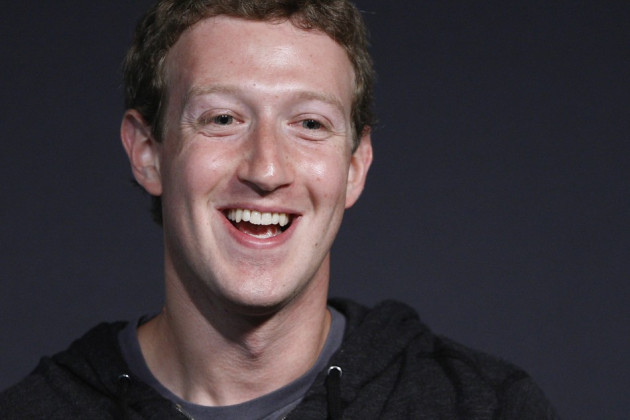 Facebook will use its social media base to expand its incredible reach through its mobile application, said Claire Valoti, joint head of sales at Facebook UK.
In a speech called The Power of Facebook Mobile given at the Mobile Marketing Live conference in London, Valoti said that founder Mark Zuckerberg had fundamentally changed the focus of the company towards mobile advertising in order to capitalise on the explosion in mobile devices.
The sudden impact of these mobile platforms on all digitally based enterprises and branding was underestimated, she said.
"There was a major shift in the engineering team. We move fast and break things. Now Mark has us focused totally on mobile."
The Numbers
"We have the biggest mobile app of any network in the world," said Valoti and she presented the statistics to underpin her argument.
Facebook has 24 million daily active users in the UK and 20 million of them are on mobile according to Valoti.
One out of every four minutes of mobile time is spent on Facebook or Instagram, she added.
Furthermore, the soaring popularity of mobile devices like smartphones and tablets coupled with the internet and Facebook's brand recognition has seen an explosion in the network's users.
"It has taken us four years to get to 600 million mobile users. Based on the speed and growth we are seeing we estimate that year on year that we will see a growth rate of 50% in mobile."
Valoti compared Facebook's popularity with other media forms that compete for the same attention space.
"In the average hour, we see as many people as the top 10 TV shows will see at the same time. I think people just forget that."
The Mission
Valoti claimed that Facebook's mission to spread its brand through its mobile applications had barely started.
"It is about genuinely about getting the rest of the world online. And that at Facebook is how we think and how we do things. If you think of the social world, Facebook is the kind of the foundations of the house. I don't see that changing any time soon."