The recent onslaught of massive data breaches affecting various tech firms has spurned Facebook and Netflix to proceed on the side of caution. The tech giants have started discreetly initiating password resets for their users, to ensure that hackers do not get their hands on user data.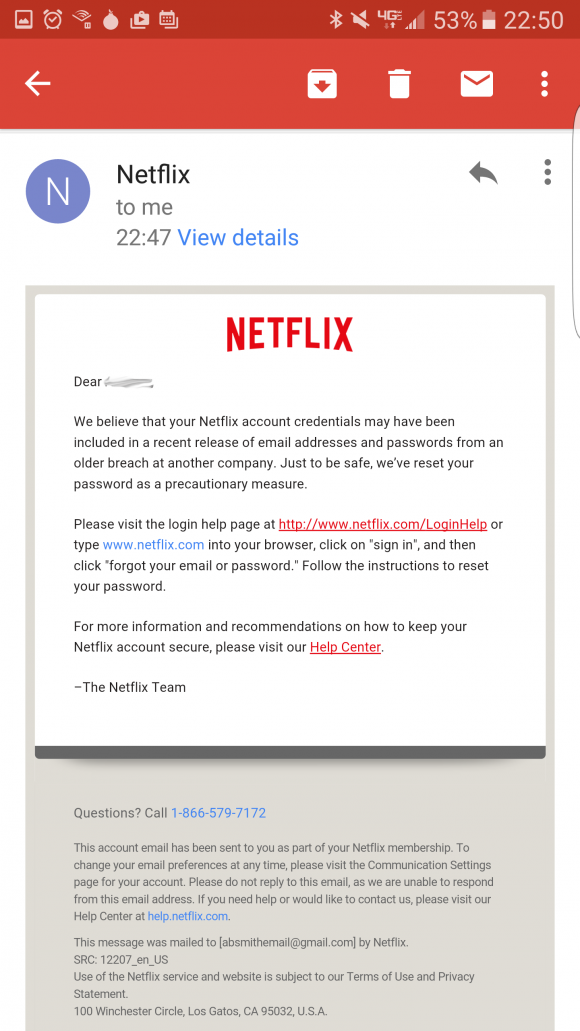 Security researcher Brian Krebs of Krebs On Security was the first to spot Facebook and Netflix's efforts to ramp up security. Krebs noted that Facebook has been known to comb through leaked data for a match on user credentials and enforcing password resets for those users whose credentials have been found to match in the leaked databases. He also pointed out that Netflix has already begun reaching out to its customers, whose credentials have been matched to the data dump affecting LinkedIn, Tumblr and MySpace.
The online video-streaming giant has sent out email notifications to affected users, requesting them to reset their old passwords. The email reads: "We believe your Netflix account credentials may have been included in a recent release of email addresses and passwords from an older breach at another company. Just to be safe, we've reset your password as a precautionary measure."
Facebook has also begun requesting its users to reset passwords when attempting to log in to the social media network, the Fortune reported. The tech giant has also sent out a similar notification informing users that although Facebook has not been breached, some of its users may be affected due to similar passwords having been leaked by breaches sustained by other companies.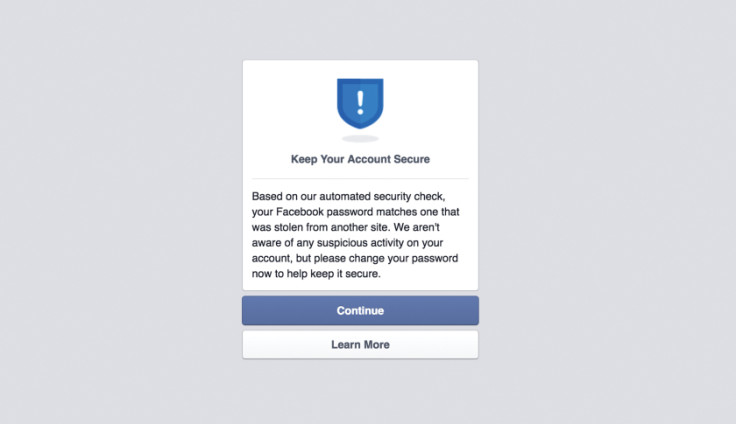 Earlier in June, hackers hijacked Facebook founder Mark Zuckerberg's lesser used social media accounts – Twitter and Pinterest – alleging that they were able to access his accounts thanks to having found his password as part of the LinkedIn data dump.
Twitter may also be the latest victim of a data breach. Although the social media giant has denied allegations of any hacking, security researchers claim to have uncovered and confirmed credentials matching to leaked data. High profile Twitter users like Jack Black, Drake, Kylie Jenner and others have also seen their accounts hijacked by hackers over the past weeks.