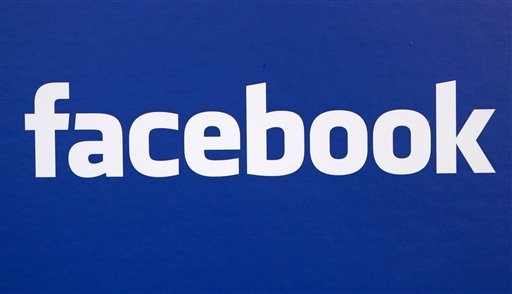 Facebook wants to be your daily newspaper, ditching the chronological newsfeed and instead offering up stories that you'll find the most interesting.
Your News Feed will be structured depending on how often you visit the site; regular visitor will see their feed in chronological order, as Facebook assumes you're keeping up to date with everything. Less regular viewers will see important news at the top, followed by a chronological list.
In a blog post Facebook engineering manager Mark Tonkelowitz explains: "Now, News Feed will act more like your own personal newspaper. You won't have to worry about missing important stuff. All your news will be in a single stream with the most important stories featured at the top.
"If you haven't visited Facebook for a while, the first things you'll see are top photos and statuses posted while you've been away. They're marked with an easy-to-spot blue corner."
Users of the 750-million-member social network can no longer chose between recent and popular stories; instead Facebook does the organising for you, but the News Feed can still be customised. Top stories can be removed - by clicking on the blue corner - if you deem a friend of a friend's photos of their cats to be unworthy of a top position in your feed.
Items are deemed popular depending on who they are from and how many comments and "likes" they have had.
The Ticker has made a comeback, after appearing briefly for some users earlier in the month. Facebook says:" Ticker shows the same stuff you were already seeing on Facebook, but brings your conversations to life by displaying updates instantaneously. Now when a friend comments, asks a question or shares something like a check in, you'll be able to join the conversation right away."
Finally, for users with a wider screen, the Ticker and chat window will appear on top of each other, and the size of each can be adjusted. With these updates, and more expected at the F8 developer conference on Thursday, it's exciting times for Facebook, although early reports suggest users don't want their news prioritised for them.