Facebook has successfully completed the first full-scale test flight of its solar-powered drone called Aquila, the company announced. The drone is part of a mission to bring internet to billions of unconnected people in remote areas.
The aircraft flew over Yuma, Arizona. The test flight lasted 96 minutes, three times longer than what the company had actually planned for. "Our original mission was to fly Aquila for 30 minutes, but things went so well that we decided to keep the plane up for 96 minutes. We gathered lots of data about our models and the aircraft structure — and after two years of development, it was emotional to see Aquila actually get off the ground," notes Facebook chief executive officer, Mark Zuckerberg.
The company's ultimate goal is to have a fleet of Aquila flying at 60,000ft for three months at a time. But to achieve that milestone, the company has to resolve a few shortcomings.
Zuckerberg said the company will continue testing Aquila over the next year to fly higher and longer, while adding more planes and payloads. "It's all part of our mission to connect the world and help more of the 4 billion people who are not online access all the opportunities of the internet."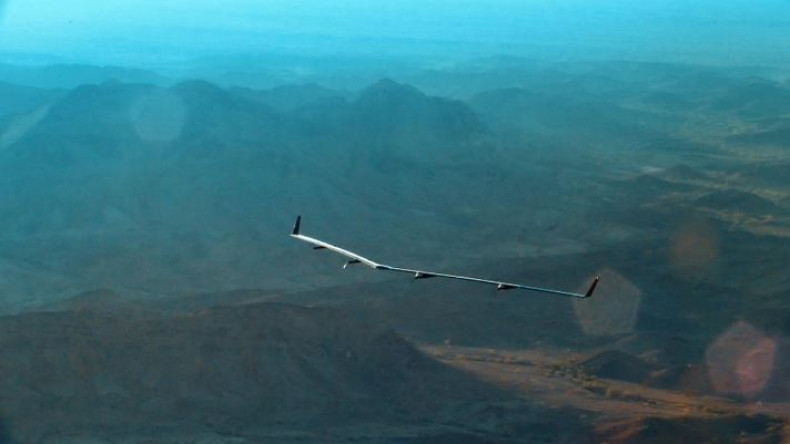 The aircraft is aimed at creating a 50km communications radius up to 90 days, while beaming a signal down to the people in that particular area. The signal will be received by small towers and it will then be converted into a Wi-Fi or LTE network which people can use for their mobile devices in remote areas.
Aquila was developed in Bridgewater, Somerset, where the company put together a team of engineers from various fields such as aerospace avionics and software and those who have previously worked at organisations including Nasa, Boeing and the Royal Air Force, according to a Guardian report. In March 2015, the company revealed it had been testing drones in the skies over the UK.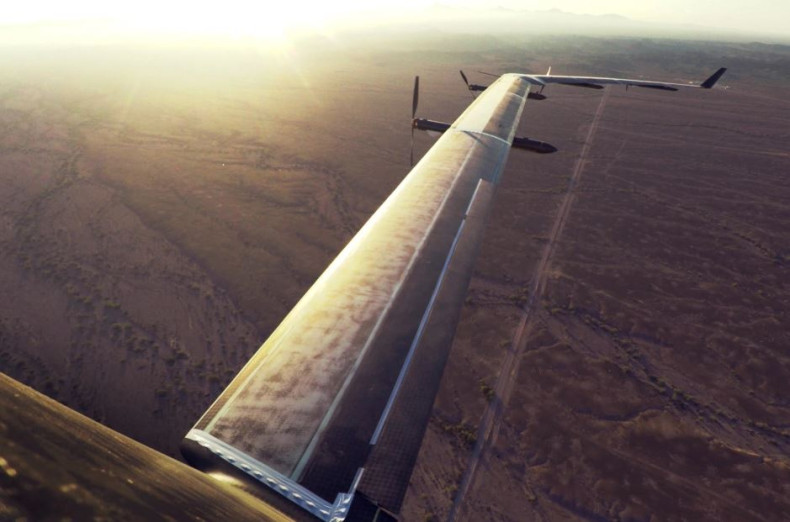 Jay Parikh, global head of engineering and infrastructure at Facebook, said in a blog post that the team has been flying a one-fifth scale version of Aquila for several months, but this was the first time the team flew a full-scale aircraft. The test flight was to verify the operational model and overall aircraft design. Parikh said in the next tests, Aquila will fly faster, higher and longer, and eventually above 60,000ft.
"We're encouraged by this first successful flight, but we have a lot of work ahead of us. In fact, to reach our goal of being able to fly over a remote region and deliver connectivity for up to three months at time, we will need to break the world record for solar-powered unmanned flight, which currently stands at two weeks," said Parikh.