Facebook Stock Jumps 17% on Strong Mobile Results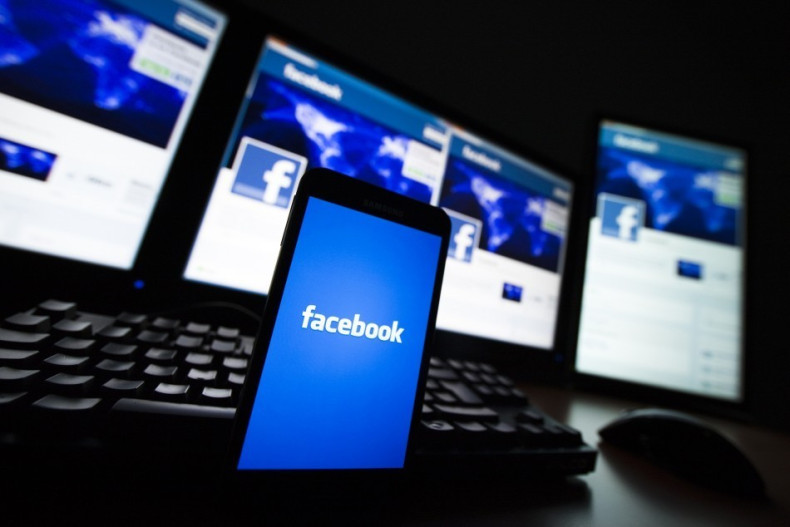 Facebook's share price jumped almost 17% after the company posted strong second-quarter results reflecting an increase in monthly users and more importantly, mobile ad revenue.
In Facebook's results for the second quarter of 2013 the company reported monthly active users on mobile devices were up 51% compared to the same period last year, totalling 819 million as of June, 2013. That increase sparked a rise in mobile ad revenue which now respresents 41% of Facebook overall revenue generated by advertising - up from 30% a year earlier.
Overall advertising revenue totalled $1.6 billion (£1.04bn), putting advertising from mobile revenue at roughly $656 million. These results helped push Facebook's stock price up 17%, to $26. That still leaves it down 32% compared to the initial public offering from last year.
Highlights
Other financial highlights saw Facebook's revenue grow to £1.81bn, up 53% from the same period in 2012, when revenue was at $1.18bn. Monthly active users of the browser-based version of Facebook also grew. An average 1.15 billion users accessed Facebook monthly as of June, an increase of 21% from a year earlier.
In an earnings call, Facebook founder Mark Zuckerberg said the company had improved its mobile business: "Coming into this year we could tell internally that we were turning a corner on that, that we were in good shape and could start to play a bit more offense."
Facebook floated on the New York Stock Exchange in May 2012 with an initial offering of $38 (£24) a share. At the time many investors questioned whether or not the company would be able to monetise it mobile offering successfully. As a result the share price struggled in 2012 dipping as low as $17.55 in September last year.
Instagram
"We've made good progress growing our community, deepening engagement and delivering strong financial results, especially on mobile," Zuckerberg added.
As well as bolstering its ad business, Facebook has recently added video uploads to picture sharing service Instagram, which it purchased for $1bn last April. According to the latest Q2 results, more than five million clips were uploaded via Instagram in the first 24-hours video was available.