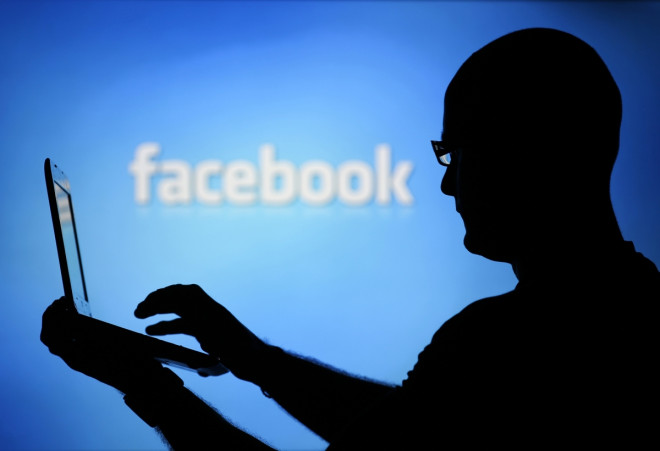 Facebook is developing a video-chat app, known within the company as Slingshot, in an effort to rival popular messaging service Snapchat.
A Financial Times report, citing people familiar with the plans, claims that Facebook has been working on the new messaging app for several months.
Facebook has come under pressure from simple messaging services like Snapchat, which have drawn users away from the social network in recent years.
Facebook first attempted to combat this threat by launching its own disappearing messaging app in December 2012 called Poke. This failed to compete significantly with Snapchat and has since been removed from the Apple App Store.
Last year, Facebook attempted a $3 billion buyout of Snapchat, however the offer was rejected by co-founders Evan Spiegel and Bobby Murphy. Facebook subsequently acquired popular messaging service WhatsApp for $19 billion.
The popularity of Snapchat has continued to grow since rejecting Facebook's offer, with a Pew Research Center study estimating that 9% of adult mobile phone owners in the US use the app. Earlier this month, Snapchat expanded its services by introducing video calling and text messaging.
It is understood that Facebook founder Mark Zuckerberg has been personally overseeing the Slingshot project, developing it as part of his strategy to unbundle the social network's products into standalone services.
Slingshot's user interface is said to resemble new video-messaging app TapTalk, allowing messages to be sent instantly with only a couple of taps of the screen.
The Slingshot app could be launched as early as this month, though the sources warned that the product may be scrapped altogether.