Snapchat Shuns £2bn Facebook Buyout Offer
Image sharing service Snapchat rejected an offer from Facebook to buy the profitless company for $3 billion (£1.9bn) in cash.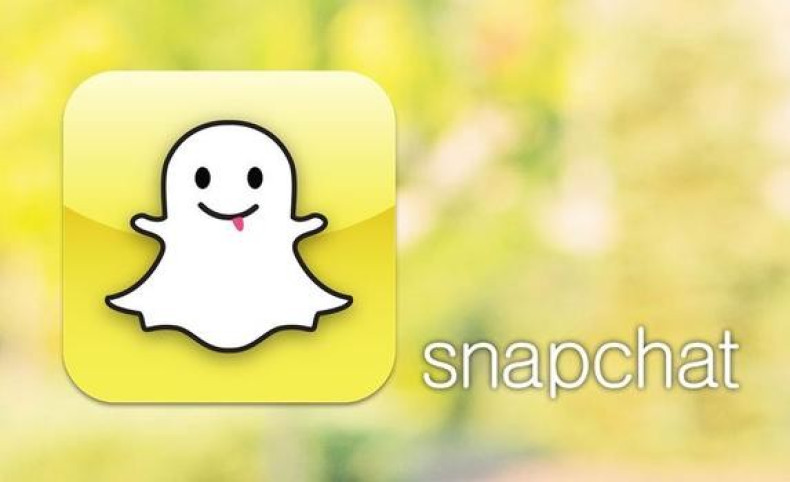 The smartphone app, where users share photos with each other, which can be set to disappear after just a few seconds of being viewed, had previously been offered $1bn by Mark Zuckerberg's social network, but this and the subsequent $3bn offer were both shunned by founder and CEO, 23-year-old Evan Spiegel.
People "briefed on the matter" told the Wall Street Journal about Facebook's failed buyout attempts; the two-year-old company is also believed to have rejected investment from Chinese e-commerce giant Tencent Holdings, which would have valued the company at $4bn.
According to the sources, Spiegel is not likely to consider an acquisition or further investment until early 2014 at the earliest. They claim the co-founder is waiting for his company to grow - in terms of both users and messages sent - before looking for an even higher offer.
Investment
In June, Snapchat raised $60 million from investors including Institutional Venture Partners, valuing the company at $800m. By September, the app said it was being used to send 350 million images, or "snaps" each day, up from 200 million three months earlier.
The app is hugely popular among users in their teens and early-20s, but received initial criticism for being linked to a rise in 'sexting' among young people, who were claimed to use Snapchat to share intimate photographs of themselves with others.
Although users can set the received image to disappear in just a couple of seconds, the receiver can take a screenshot of the app to preserve the image. Snapchat automatically issues an alert of this to the sender, but by then the image has already been saved.
In an interview with the BBC, Spiegel claims Snapchat is installed on a quarter of all UK smartphones - although he refuses to disclose actual usage statistics.
Although Facebook's acquisition offer could be seen as a defensive move, eliminating the threat posed by a rival social network, Spiegel told the broadcaster he sees room for both services to survive separately, adding: "We really admire what Mark [Zuckerberg] is doing."
Revenue
Unlike previous social networking phenomenons like Facebook and Twitter, Snapchat is keen to make revenue early on, instead of living off private investment for several years, and Spiegel believes there is more to revenue than selling advertising.
Following the freemium business model seen in the mobile gaming industry, where the game itself is free but users can pay for extras, Snapchat will earn money directly from its users - not through advertising.
Looking to Chinese company WeChat, Spiegel said: "They grew their business in the absence of a brand advertising market so they had to do it through in-app transactions and gaming services and they're now generating 90% of their $2.5bn [revenue] a quarter through in-app transaction."
Expanding on this, the young CEO believes Facebook and Twitter are seen as utilities and will not be paid for, but apps like Snapchat are considered entertainment services, and "people pay a lot for entertainment".
Read More: