Facebook needs to enter the hardware business, and it will do so by taking over BlackBerry maker Research in Motion and developing its own smartphone, according to mobile marketing expert Paul Amsellem.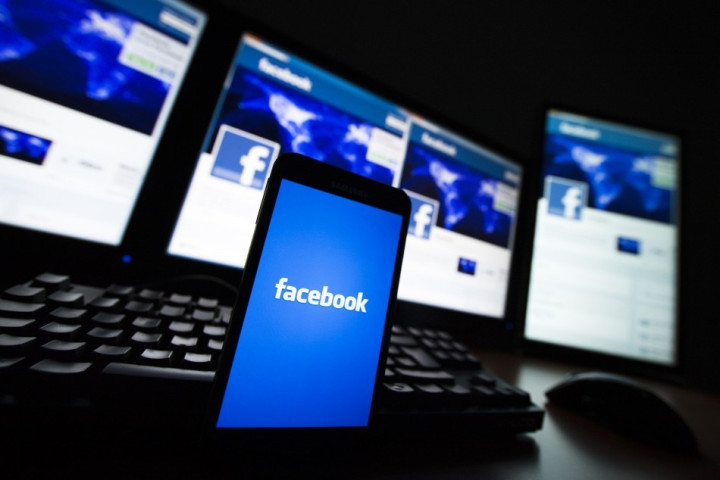 Amsellem, who is chief operating officer of Mobile Network Group in France and was previously a general manager at Nokia, told IBTimes UK in an exclusive interview that the social network is under pressure to satisfy users and investors, and believes that a smartphone is the solution.
"Facebook is under pressure from investors and needs a long term project," Amsellem told us, adding that the company, which is thought to be taking over Opera, the mobile browser, needs to do something different so that it can move away from having to deal with Apple and Google's rules with regard to application development.
The French mobile expert believes that Facebook will purchase Research in Motion (RIM) - which currently has a market cap of $5.2bn £3.4 - to take advantage of the struggling Canadian firm and use it to develop and distribute a new smartphone.
"RIM is already big with chat as it has BBM [BlackBerry Messenger] and this can work together with Facebook Chat," Amsellem said.
With regard to where the speculated Facebook smartphone will fit into the already fiercely contested market, Amsellem believes that it will be "priced in the low- to mid-range." and could be aimed firstly at the developing world, where Nokia is aiming its Asha range of budget handsets.
Beyond offering a connected smartphone to new markets, Facebook could invest in mobile payments through NFC technology, which has struggled to get off the ground.
NFC technology has been used in London's Oyster travel cards for years, but using the tech embedded in smartphones such as the Samsung Galaxy S3 to pay for goods has been less of a success, with security issues and the need for new chip readers to be installed in shops slowing uptake.
"A Facebook smartphone with mobile payments would definitely give NFC the kick it needs," Amsellem told us.
While buying RIM may seem like the work of pure fiction, Facebook will surely be considering its entry into the hardware game, as its current business model is unsustainable, with 82 percent of revenue coming from advertising, but almost half of its 901 million users logging in through the advert-free mobile apps each month.
Monetising its mobile apps is an obvious step, but moving beyond that and producing a budget Facebook-branded smartphone with discreet adverts is another step entirely, and one that Amsellem at least believes could soon be reality.