Facebook starts testing videos section to rival Google's YouTube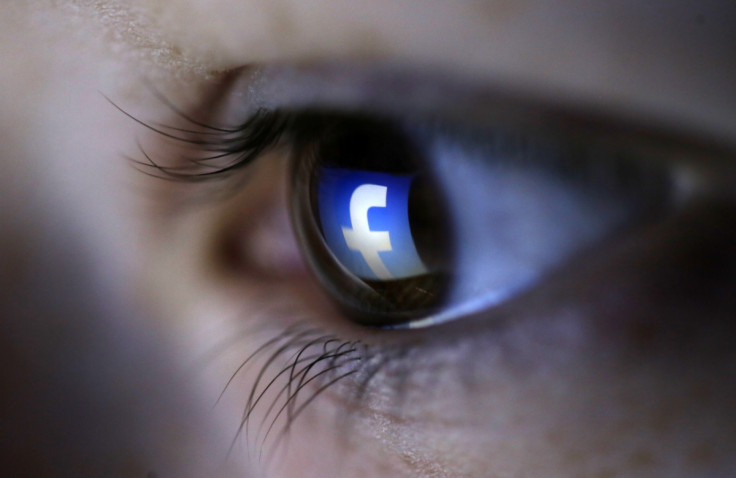 Facebook has announced that it has started testing a new videos section. The new development seems to be a competitive move by the social networking giant to take on Google's YouTube, the leading video streaming platform on the web.
The videos section on Facebook is initially designed for the iPhone. It is available as a dedicated place where Facebook users can watch video content already being shared on the social network. Users can save videos for later viewing as well as watch those suggested by friends, pages or other video publishers.
Users can access the new videos section by tapping the 'Videos' icon from the bottom of the Facebook app on iPhone. Alternatively, the section is available in the 'Favourites' section on the left-hand side of News Feed on the web.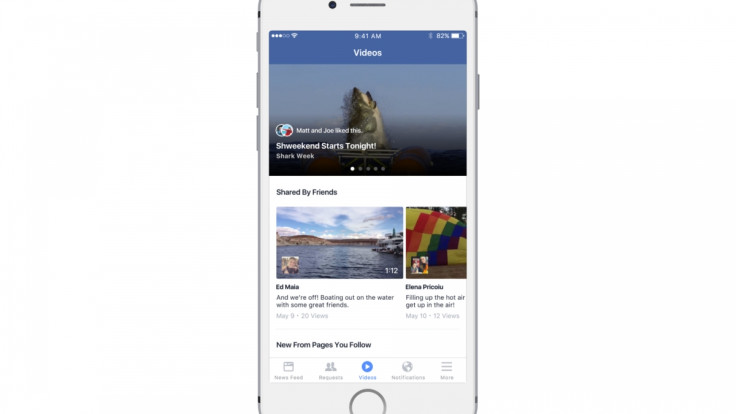 In addition to its videos section, Facebook has a suggested videos feature that delivers a YouTube-like experience. This new feature delivers a seamless watching experience by providing multiple related videos in a row in the News Feed. It is currently available in the "early days of testing" and has already been rolled out to global iPhone users. It is expected on the web and Android in the coming months.
Additionally, there is an option to save videos to watch them later. This can be accessed through the 'Saved' bookmark option and appears to be an answer to 'Watch Later' on YouTube. Users can also multitask while watching videos on the social network using the new floating screen support.
Facebook says that the new videos section will be tested "on a small number of people." This means that most users might not receive the new update in the initial stage, although the social network is likely to become a strong competitor against YouTube.
Mark Zuckerberg-led Facebook is not the only social media source that has started focusing on video content. Early October, Twitter also adopted a video approach to expand its platform. Media research firm Nielsen, in its latest audience report, reveals that the digital media continues to grow swiftly with the increase in online video streaming services.
© Copyright IBTimes 2023. All rights reserved.