Facebook has published UK-specific user figures for the first time, revealing that more than a third of the population visits every day and 83% of these use mobile devices to do so.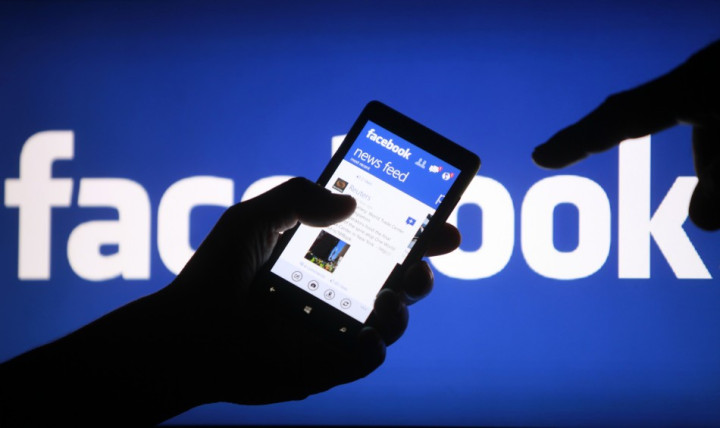 In all, Facebook has 33 million UK users who visit the site at least once a month and 26 million of these access the social network on mobile devices like smartphones and tablets.
Daily use for the UK stands at 24 million users - almost 39% of the total population - and of these, 20 million use a mobile device to access the site.
The figures represent a drive from Facebook to convince advertisers that its reach and user engagement is on par or even superior to that of traditional TV ads.
"Businesses should focus on people who come back online every single day," Facebook said. "Because that is how they live their lives. People are online numerous times in a single day and are constantly connected...for advertisers, this will help them create campaigns that can reach the right people at the right time on both desktop and mobile."
Speaking to the Guardian, Facebook's regional director for the UK and Southern Europe, James Quarles, compared the network's potential reach to that of primetime TV. "If you think about tentpole television events like Britain's Got Talent or The X Factor, 20 million available throughout Facebook daily is double what that audience would be."
Graduation
Quarles added that Facebook wants to tell marketers "mobile is now a big part of the first screen. We have absolutely seen significant demand for it and as [marketers] consider places to follow time spent, the graduation to mobile is increasingly going to happen."
As people engage in second screen devices like smartphone and tablets while sat in front of the first screen of television, advertisers will be keen to capitalise on keeping consumers' attention as they hop between screens, such as during the ad break or immediately after a TV programme.
To meet this change in media consumption, Facebook is widely reported to be developing a video advert platform, allowing advertisers to display video ads in the news feeds of users, who will see up to three per day. Reports claim the social network would charge up to $2.5m (£1.6m) per day for a 15-second video ad.
Although an obvious money-earner for the 1.1 billion-member network, co-founder and CEO Mark Zuckerberg has twice delayed the video advert platform, for fear of tainting the user experience.
Zuckerberg wants high definition video on all ads and easy-to-use playback features to ensure users can control them.