Facebook mobile app use in the UK is up 22% from last year, outpacing the 18% growth seen in the US over the year ending June 2013.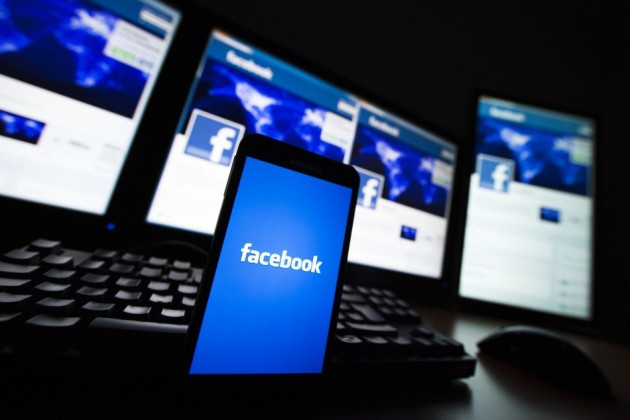 New stats also reveal that the average Facebook user opens the application on their smartphone or tablet between 10 and 15 times per day, while in May the network saw 4.75 billion content items - such as pictures and links - shared each day, along with 4.5 billion daily 'Likes' and more than 10 billion chat messages.
The social network - which has seen total mobile users increase 54% in a year to 751 million worldwide - claims to be the "sun screen of choice for holiday goers" as use of the mobile app is bucking a trend which normally sees engagement in advertisements fall as the temperature rises and people head outdoors.
But while consumption of traditional adverts falls as the weather improves, Facebook's mobile app is being used more than ever, helping advertisers to continue targeting users keen to upload photographs and keep in touch with friends while enjoying the weather away from television and print ads.
Pimm's assistant brand manager Kim Araneta said: "Being reactive to the weather and events allows us to create richer conversations with our fans. For example, we recently saw amazing engagement during Wimbledon on the day of the men's final.
"We were able to quickly boost it with paid media and it reached almost two million people in their news feeds in just two days. The platform's flexibility, combined with huge reach and high mobile usage, gives us a unique and effective way to reach consumers at key moments."
As Britain sees temperatures climb above 30C, the country's beaches are filling up and according to the number of Facebook check-ins Bournemouth beach is the most popular in the UK, followed by Blackpool Pleasure beach and Weymouth.
When Facebook was preparing to float on the stock market just over a year ago the company earned almost no advertising revenue through its mobile apps, which was a cause for concern among potential investors.
But Facebook is now addressing this, and in the first quarter of 2013 almost a third of the $1.25bn (£820m) total ad revenue was made through its mobile applications. This figure is expected to increase when Facebook announces its second quarter results on 25 July.