Facebook founder and CEO, Mark Zuckerberg, has broken into the top 20 richest Americans for the first time, according to the Forbes 400 rich list for 2011.
Zuckerberg, who created Facebook in his dorm room while studying at Harvard in 2004, is the 14th richest American, with an estimated fortune of £11.3 billion and has overtaken Steve Jobs, Google's Sergey Brin and Larry Page, and Microsoft chief Steve Ballmer in the valuation stakes.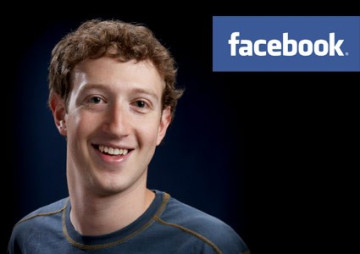 The Facebook CEO, 27, was the Forbes 400's biggest gainer this year, adding £6.8 billion to his fortune, thanks to the huge growth of his social network, now with over 750 million members and showing no signs of slowing down.
Analysts have predicted that Facebook will release its long-expected initial public offering (IPO) to the market sometime next year. With the sale of some shares in August placing a company valuation at £43 billion, Zuckerburg is likely to become even wealthier in coming months.
Facebook co-founder Dustin Moskovitz - who is eight days younger thank Zuckerberg - is the youngest person on the Forbes 400 list, with a fortune of £2.2 billion.
The top spot is still taken by Bill Gates, who remains the richest person in America, with an estimated wealth of £37.6 billion.