Will David Cameron Stub out Plain Cigarette Packets Plan?
Prime minister faces battle with anti-smoking campaigners if plan is axed from Queen's Speech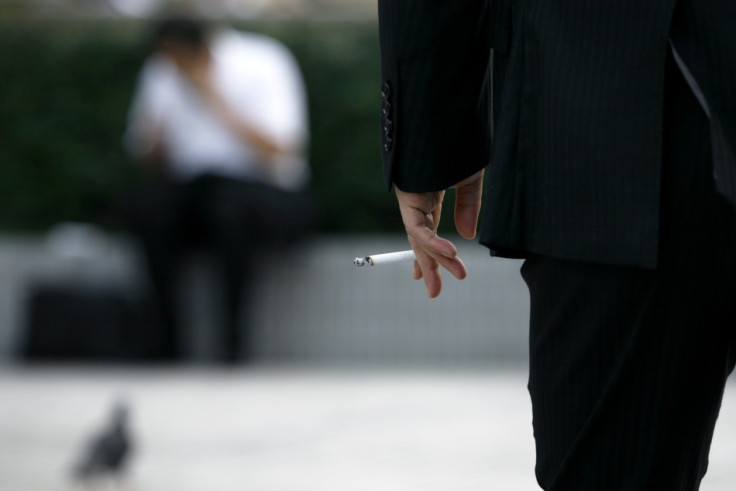 Reports that the government will backtrack on plans to ban colourful cigarette packaging in another anti-smoking drive have been greeted with dismay by health groups.
Legislation forcing cigarette firms to use plain packaging was to be a feature of Wednesday's Queen's Speech, in which legislation for the coming year is set out. But it has been struck from the speech in a late development, reported The Sun.
Anti-smoking lobby group Ash said that Prime Minister David Cameron would be ignoring public opinion if he scrapped the plan and vowed to battle the government to get plain packaging introduced.
Ash chief executive Deborah Arnott told IBTimes UK: "We are deeply concerned by reports that the prime minister has rejected plans for standard packaging. But this does not mean that the battle is over.
"With a majority of MPs and peers as well as the general public in favour of standard packs we believe that parliament should be given the chance to decide."
Campaigners for plain packaging say up to 200,000 children take up smoking each year. Stopping cigarette manufacturers using packaging as a marketing tool could bring the number down, they say.
According to reports, Cameron's U-turn has been prompted by concerns that it could harm the packaging industry but fewer than 1,000 jobs were expected to be affected by a changes in the rules, said a Packaging Federation spokesman.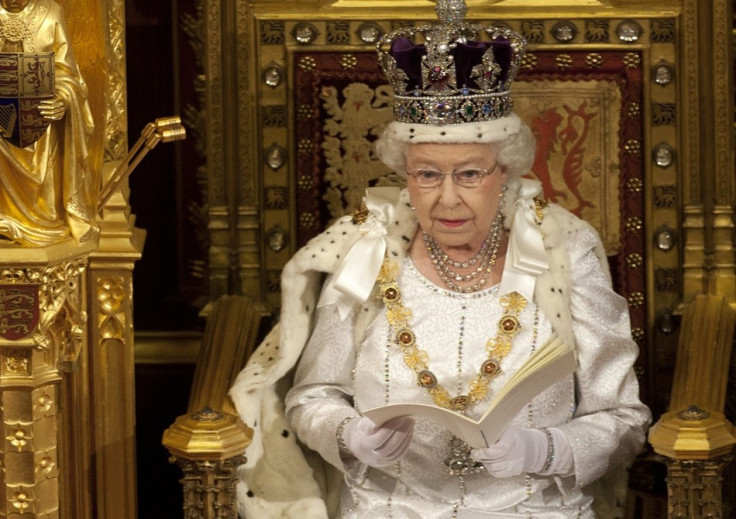 The Exchequer was more likely to lose out, the spokesman said.
With tobacco already a costly habit for many smokers, counterfeiters would be boosted if it became more easy to produce packets that look identical to those on shop shelves.
Tax revenues will be hit if more smokers swapped to black-market products.
Commodifying tobacco by making all products uniform without individual packaging, could have health implications too, claims the industry.
Making it harder to tell the difference between brands could see sales rise of low-quality cigarettes.
A Department of Health spokesman would not confirm or deny the contents of the Queen's Speech.
He told IBTimes UK: "We have received many thousands of responses to the tobacco packaging consultation.
"The government has an open mind on this issue and any decisions to take further action will be taken only after full consideration of the consultation responses, evidence and other relevant information."
© Copyright IBTimes 2023. All rights reserved.