Falling rental income will weigh on UK buy-to-let mortgage market
New research suggests deterioration over the next two years as tenants opt for more affordable housing.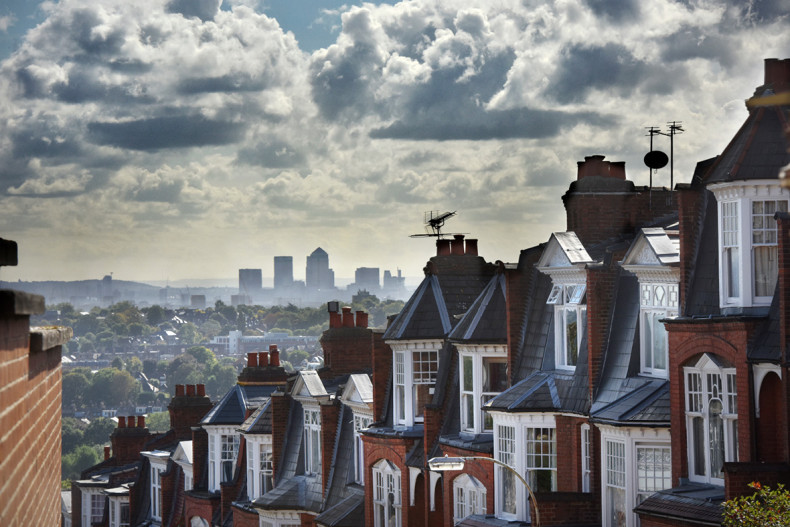 The performance of buy-to-let (BTL) mortgage loans backing residential mortgage-backed securities (RMBS) transactions will deteriorate slightly over the next 12-18 months, according to new research.
In a note to clients, ratings agency Moody's said the market deterioration would be a result of rental income growing more slowly or even declining in some regions, and pressure on tenants' disposable income.
Rodrigo Conde, Assistant Vice President and Analyst at Moody's, said: "Tenants are facing pressure on their disposable income as rents in the UK have been increasing faster than wages during the last eight years, especially in London, a trend we expect to continue."
However, as a result of the pressure, Moody's expects renters to "leave high rent areas for more affordable areas."
"Based on our own forecasts and under our central scenario, the level of rent payments as a percentage of household income after taxes and basic expenses is set to increase to 60% by the end of 2018 for the average UK tenant, up from around 52% today," Conde said.
RMBS transactions backed by recently originated loans, namely 2014-16 vintages in industry jargon, will be hit hardest by performance deterioration because these loans were originated after much of home price appreciation had taken place and in a low interest rate environment, Moody's noted.
Additionally, eroding landlords' net rental income is a reduction in the interest deductibility and an increase in the stamp duty. For example, individual BTL landlords' ability to deduct mortgage interest from their rental income before calculating income tax is limited, thus reducing income available for landlords to cover BTL mortgage payments.
However, Moody's concluded that BTL RMBS transaction performance will remain stable despite weaker collateral performance due to "arrears being at historically low levels as well as the build-up of credit enhancement."