BHP Billiton, the world's largest miner, says the global automobile industry's transition towards electric vehicles will considerably elevate demand for copper in the coming years.
Arnoud Balhuizen, chief commercial officer at BHP, said he expected 2017 to be a "tipping point" for electric vehicles, as more and more auto companies draw up plans to shift away from cars that run on fossil fuels.
Electric cars currently make up around one million out of a global fleet of 1.1 billion, but BHP expects this number to rise to 140 million by 2035.
The transformation is expected to drive up demand for copper – a typical electric car needs around 80kg of the metal compared to 20kg for a petrol or diesel car.
However, with no new significant copper deposits discovered in recent years, Balhuizen warned that supply may not be able to keep up with demand.
"In September 2016 we published a blog and we set the question – could 2017 be the year of the electric vehicle revolution?" he said at a Reuters event in Singapore.
"Yes, 2017 is the revolution year we have been speaking about. And copper is the metal of the future."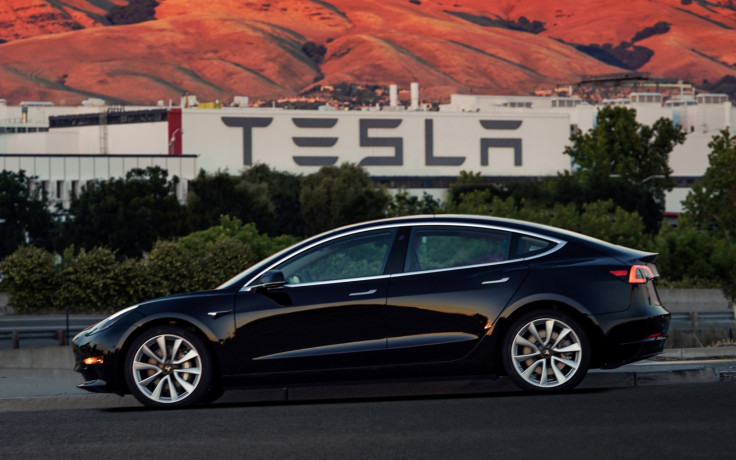 Balhuizen said BHP was well placed to take advantage of the spike in copper demand through its assets in Chile and Australia.
"The reality is a mid-sized electric vehicle still needs subsidies to compete... so a lot will depend on batteries, on policy, on infrastructure," he added.
Major auto manufacturers such as Volkswagen, Daimler, Hondo, Volvo and Jaguar Land Rover have committed towards producing electric variants of their models amid stricter anti-pollution laws coming into effect in key markets.
The UK has announced plans to bar the sale of new diesel and petrol cars from 2040 in a bid to tackle air pollution, while France has also announced similar plans to phase out fossil fuel vehicles.