It's no secret that Hollywood phenomenon Sandra Bullock is looking incredible for her age.
But the 53-year-old Miss Congeniality actress is looking so youthful that many fans thought she was in fact supermodel Kendall Jenner at the Oscars 2018.
Bullock was mistaken for the 22-year-old catwalk sensation after gracing the Oscars red carpet in a high-neck ombre black and gold metallic gown by Louis Vuitton which featured a ruffle down the side, which she paired with a metallic clutch.
It might have been her poker straight dark hair against her pale, matte complexion with smoky eye makeup defining her deep, brown eyes that got onlookers doing a double-take.
Boasting a fashion-forward middle parting of her hair, Bullock set tongues wagging as a Kardashian-Jenner lookalike.
One person tweeted: "sandra bullock and kendall jenner look a like."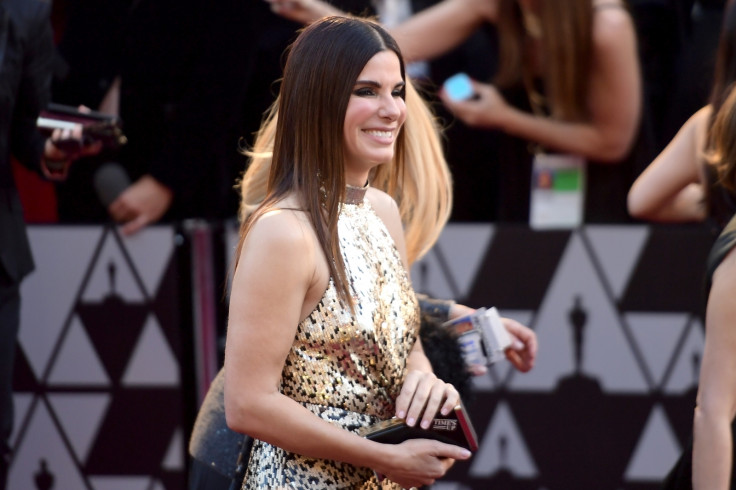 While a fashion outlet said: "Is it just us, or is Sandra Bullock rocking some serious @KendallJenner vibes?"
A third person added: "Sandra Bullock tonight = Kendall Jenner DOES NOBODY ELSE SEE THIS #Oscars."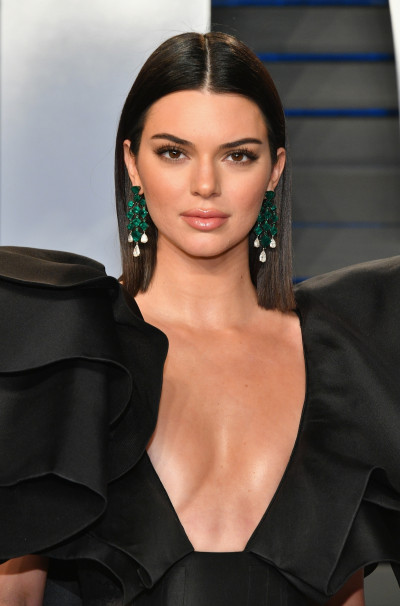 As another surprised fan wrote: "Literally thought Sandra Bullock was Kendall Jenner for a hot sec #Oscars."
One of Bullock's highlights of her red carpet appearance was a surprise visit from her Practical Magic co-star, Nicole Kidman. The red-headed actress joined in on her conversation during ABC's red carpet broadcast.
Living up to her famous sense of humour, Bullock joked: "She's doing it again, Nicole Kidman always butts into my stuff. Say it again, say 'topple over' again."
Kidman responded with excitement about her old pal's upcoming film, Oceans 8.
She said: "Topple over. A very good year, I'm very very lucky. I can't wait to see Ocean's 8."
Bullock quipped back: "We were talking about when we shot [Practical Magic] together and we asked her to get the tequila, she came back with her own tequila but we drank it anyway. We were a little drunk."