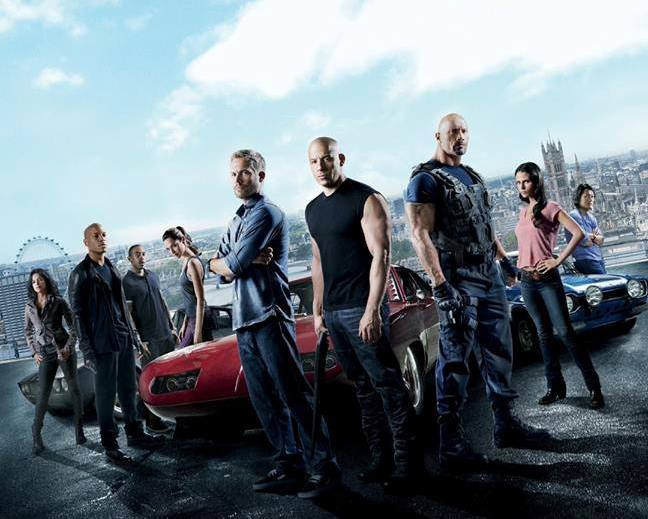 Fast and Furious 7 is currently being filmed in Abu Dhabi and one of the film's stars, Ludacris, recently revealed the first look of actor Paul Walker's brothers on the sets of the movie.
The rapper posted a video on Instagram, which he later pulled off, featuring himself and co-star Tyrese Gibson walking with the two Walker brothers – Caleb and Cody, reports Daily Mail.
"Both Cody and Caleb sported near identical cropped haircuts and facial hair lending weight to the idea that both men will be stepping in front of the camera to help finish the film," states the report.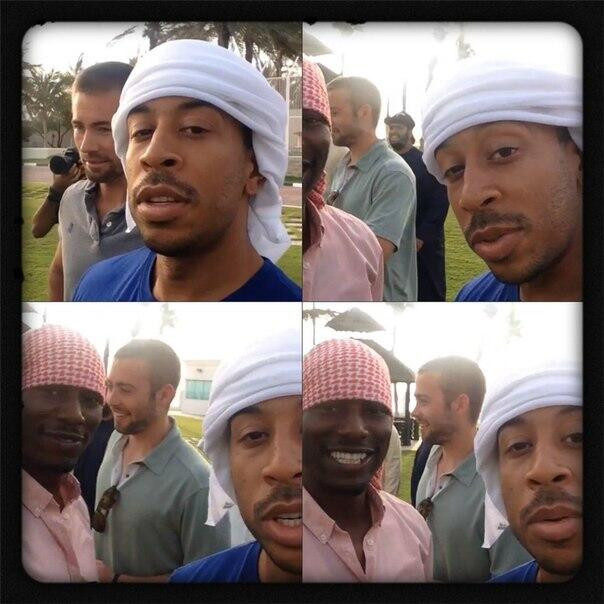 The film's Facebook page made the official announcement on 15 April stating that Walker's younger brothers would be filling in to help finish Walker's character, Brian O'Connor's story in the film (via Enstars):
"We came together and all felt the only choice was to continue," the statement reads. "We believe our fans want that, and we believe Paul would want that too. Paul had already shot his dramatic scenes and most of his action for Fast 7 Furious 7, and it's among the strongest work of his career."
Recently, a special tribute video for the Fast and Furious actor was presented at the 2014 MTV Movie Awards where the Best On-Screen Duo award was won by Vin Diesel and the late Paul Walker.
Diesel posted a touching acceptance speech video from the sets of Fast 7:
Walker died on November 30 in a car crash in California during a Fast and Furious 7 mid-shoot break. He is survived by his 15-year-old daughter, Meadow.
Along with the late actor's brothers helping out, the studio also plans to feature a CGI version of Walker in some scenes.
Fast and Furious 7 is slated to release on 10 April, 2015.