Fast and Furious 8: Kurt Russell to fill Paul Walker's void, Vin Diesel confirms sequel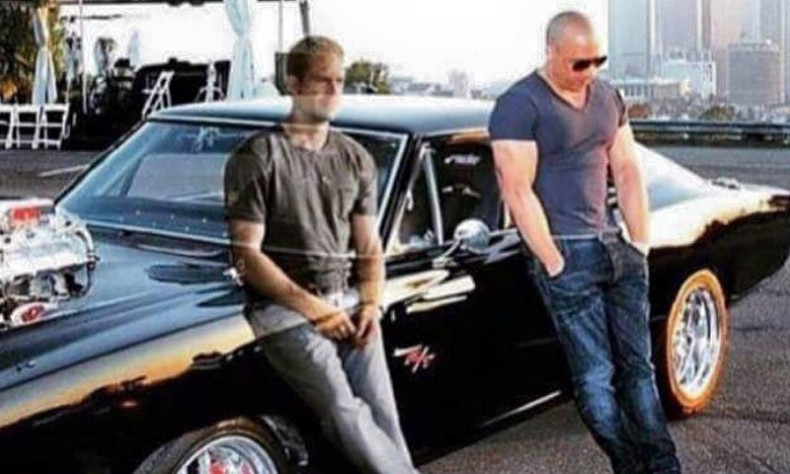 The Fast and Furious franchise will return, confirmed actor and producer Vin Diesel at the Las Vegas CinemaCon on 23 April.
After Paul Walker's last appearance in the seventh sequel of Fast and Furious, his friends, family and fans gave him an emotional farewell and Furious 7 crossed the $1 billion mark within a month of its release.
But fans were speculative about the future of Fast and Furious 8, especially after Walker's tragic death in the car crash.
However, the eighth sequel of the blockbuster franchise would indeed live on, and there are rumours that Kurt Russell may fill the void for the late star.
Diesel hinted at a bigger role for Russell, who made his first appearance in the Fast and Furious franchise, during an interview on Jimmy Kimmel Live, and revealed that Russell's Mr Nobody character was introduced for a larger story that takes place in New York, Comic Book reported.
The plot of the upcoming movie will largely be based in New York where the furious gang will be chasing cars on the streets all over again.
The 47-year-old action star gave an emotional tribute to his 'brother upstairs' and said "We're going to make the best movie you've ever seen."
"I got an idea, a sense of what Vin maybe wants to do in the future that this character could be a good part of," Russel revealed during the Jimmy Kimmel Live show.
"We created somebody that I think is, you know, he's a mystery man, he's 'Mr. Nobody' we never know his name and you never know quite what world he's in and I think that's what's fun and exciting about it. If they do more and if it goes on, we'll try to do something to top this, which I'll tell you is going to be pretty hard to do," he added.
Fast and Furious 8 will premiere on 14 April 2017.