After Furious 7's massive box office success, Universal Studios is already preparing for a sequel of the hit franchise.
But the question remains as to who will replace Paul's Walker's fan favourite character Brian, in the Fast and Furious 8.
Cody Walker, the younger brother of Paul Walker, completed the rest of the scenes for Furious 7 after his brother's tragic death in an accident in November 2013.
According to reports, the 26-year-old actor has expressed interest in pursuing acting as a career after his stint with helping finish Paul's character arc in Furious 7.
New York Daily News reported that the actor was looking for new roles. Cody's manager Matt Luber revealed that his career was in "its beginning stages" and that he was "open to all types of roles" right now.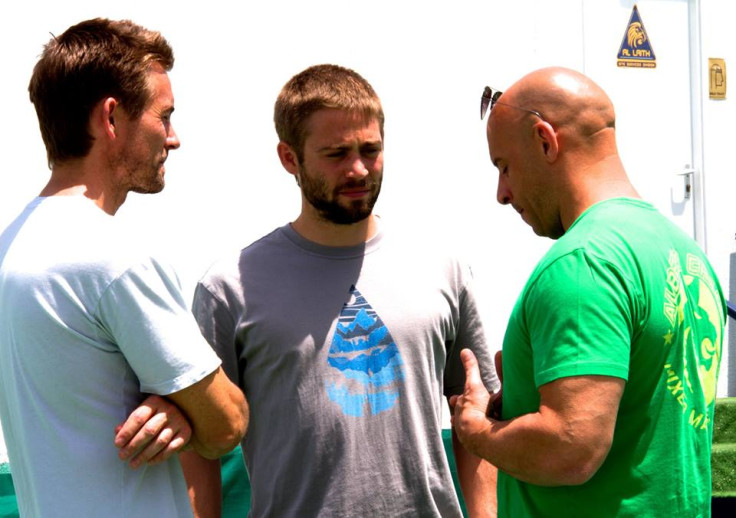 The most interesting bit of information Luber gave away was that Cody might be keen on working in Fast and Furious 8 if the producers were interested in signing him on.
"I'm not sure if they are going to make an eighth movie, but if they did, I'm sure he would entertain a conversation (about a role)," he said.
In Furious 7, Paul's character Brian O'Connor's wife Mia Toretto (Jordana Brewster) is expecting their second child. At the end of the movie, Brian decides to leave the dangerous business of fast cars.
The goodbye scene is subtle and emotional as Dominic (Vin Diesel) and his crew look on at Brian, Mia and child playing on the beach.
Actor Dwayne Johnson also confirmed that he will return for another Fast and Furious movie and shares plot updates.
Johnson said, "I talked to Vin today, we had a nice discussion, and I think whatever it is, whatever we come up with for 'Furious 8,' we have to raise the bar, in terms of action, yes, but also in terms of story and character."
Actor Vin Diesel also shared a few tidbits on the next movie and says that Fast and Furious 8 will be for Paul Walker.
"Paul used to say that ['Fast & Furious'] 8 was guaranteed and, in some ways, when you're brother guarantees something, you have to make sure it comes to pass," Diesel said.
"So, if fate has it — fate, F8 — then you'll get it. 'Furious 7′ was for Paul; 8 is from Paul.'"
Though details on Fast and Furious 8 are still under wraps, Vin Diesel has already begun teasing the sequel.
During an appearance on Jimmy Kimmel Live, the actor said that the story will take the crew to New York City, while the original ending was meant to set up connections to the future plot.
He said, "You know I always think of these films multiple pictures in advance. I think of them as trilogies. Kurt Russell came in for this movie, but he was really, we really hired him because of a story that follows this. That takes place in New York."
Previously, a photo of Diesel and late co-star Paul Walker went viral on the internet in which Diesel can be seen with Walker's ghost.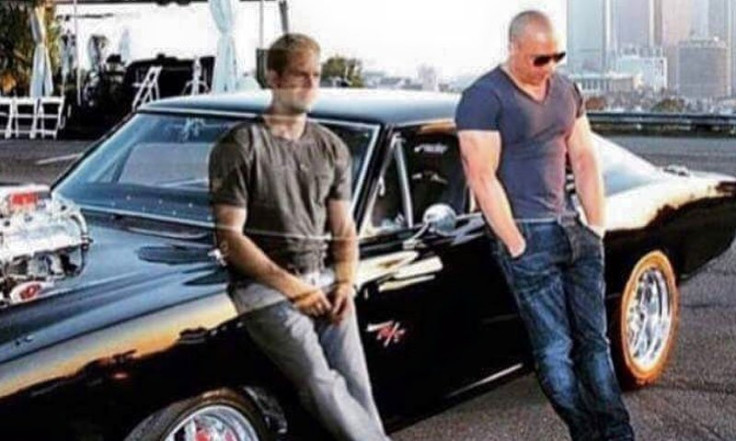 The photo, created by Jeffrey Raymond Frohlich, shows Diesel leaning against a car with the silhouette of Paul Walker standing next to him.
Vin Diesel also sang See You Again for Paul Walker at the MTV Movie Awards.