Fast and Furious: Vin Diesel wasn't Universal's first choice for Dom Toretto - Timothy Olyphant was
Fast & Furious 8 producer claimed it was the 'luckiest thing' that the Justified star turned the lead role down.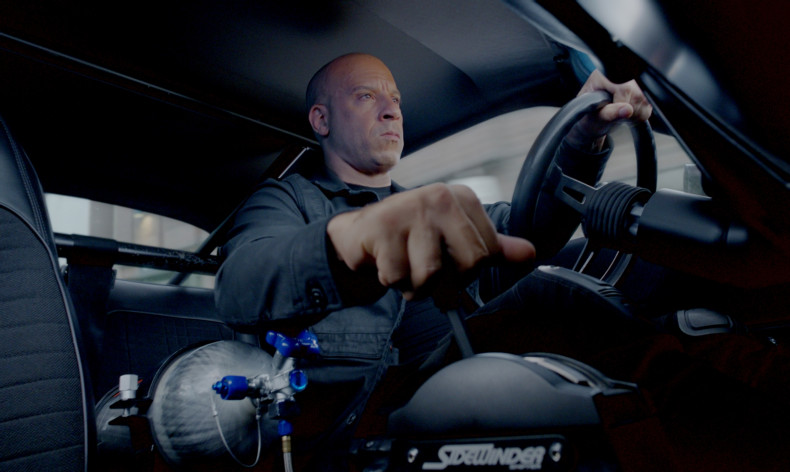 With eight movies already in the can, it's impossible to think of the long-running Fast and Furious franchise without certain actors that have starred in it since the beginning popping into your head. Michelle Rodriguez, the late Paul Walker and of course, Vin Diesel to name a few. But it turns out, the latter almost missed out on the career-making role of Dominic Toretto as studio Universal initially wanted Justified's Timothy Olyphant to play the protagonist instead.
Veteran producer for the series Neil H Moritz revealed the news during an interview with Bill Simmons on his podcast on Wednesday 12 April. He recollected: "I had been working with Paul Walker on another movie, Skulls, and I gave him the script [for The Fast and the Furious]. Rob Cohen, who I had made The Rat Pack with, we gave him the script. The two of them liked the idea.
"And then we had to look for Dom Toretto. The studio said, 'If you can get Timothy Olyphant to play that role we will greenlight the movie.' The luckiest thing that ever happened to us is Tim Olyphant turned us down. He's a great actor. In fact, I'm curious to see what that movie would have been."
Moritz went on to detail how he had met Diesel about the part and the great thing about him was that despite not being a bonafide star yet, "he always believed he was" one. "I was going in there to think he's coming to me to want the role and I'm the one there now having to convince him to do the role! Lucky for both of us that happened. And then we started to make the movie."
Since the first instalment, The Fast and the Furious was released in 2001, Diesel has appeared as a main character in seven of the eight movies, and is set to feature in at least two upcoming sequels. For the meantime however, the 49-year-old can be seen in cinemas in Fast & Furious 8, alongside Dwayne Johnson, Tyrese Gibson, Jason Statham and Charlize Theron.