Forget about giving your dad a conventional gift this Father's Day – there are lots of unusual gadgets that you might not necessarily need but still find really entertaining to have around.
Whether it be smart appliances that don't really need to be smart, or wildly expensive games, or luxury mobile devices, if money's no object, then here's everything your dad could ever want:
1. Gold iPhone 6 or Apple Watch

If you have too much money to spend or feel that you need something even more prestigious than a £500 iPhone 6 or a £600 Apple Watch, then why not get it in 24 carat gold with Swarovski crystals?
The folks at Goldgenie are happy to provide this service together with any customisation you want, and you could even pay for your father to have a year's subscription to the accompanying concierge service.
Price: £1,318.50 for 64GB iPhone 6, £1,848.50 for Apple Watch on GoldGenie
2. 12in remote controlled Dalek from Dr Who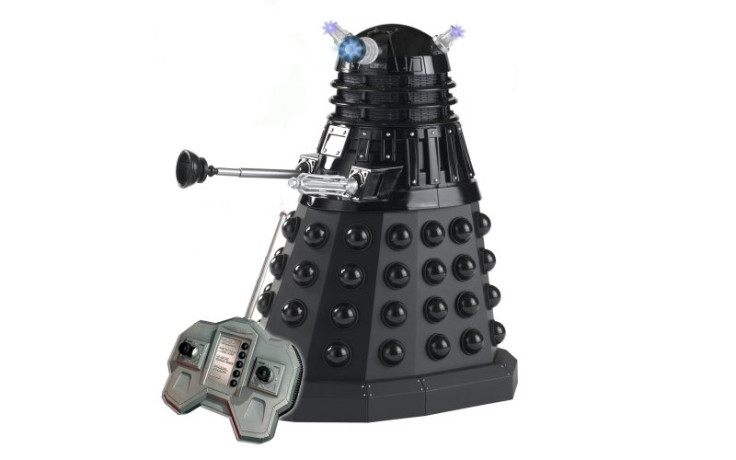 The perfect gift for a father who loves Doctor Who would be a 12in-tall remote controlled Dalek that talks, has flashing lights, can be posed, and in particular activated whenever any pet or unwanted human needs exterminating.
Price: £149.99 on Amazon
3. Emperor 1510 computer workstation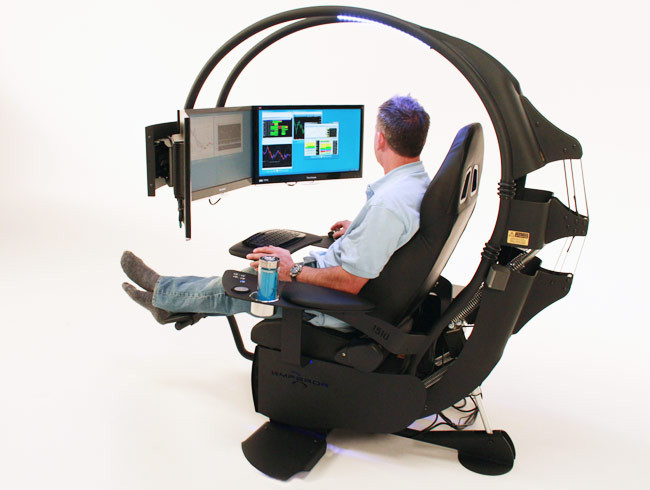 Rather than furnish a whole room as a study for the home once your father retires, you could get him the Emperor 1510 computer workstation, which includes a tray to hold a laptop and three screens that can be adjusted to your comfort from overhead.
Price: $5,950 (£3,816) on MWE Lab
4. iKettle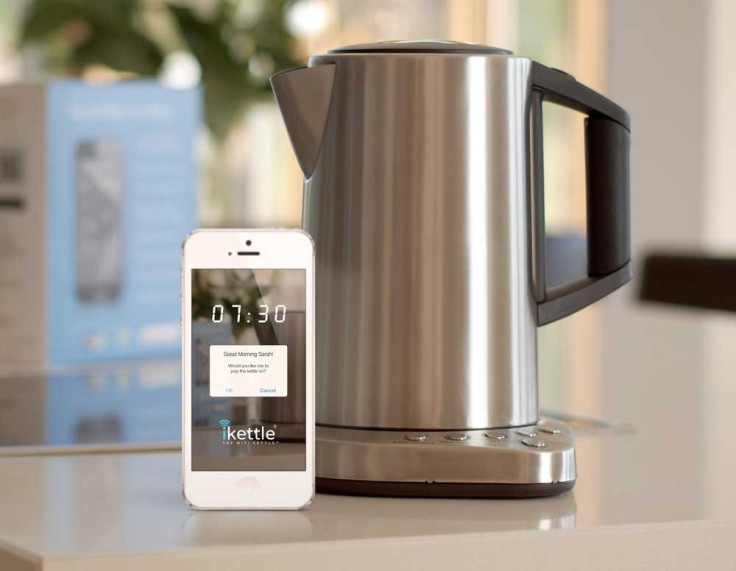 The kettle is one of the most basic and essential items in every household, but if your father wants his cuppa brewed exactly to time, or there are too many rooms between the kitchen and the living room, then the iKettle can help.
Now you can set the kettle to boil remotely, set wake up alarms and get notifications of when the kettle is done so you never have to reheat water.
Price: £99.99 on Amazon
5. Pico Genie M100 wireless projector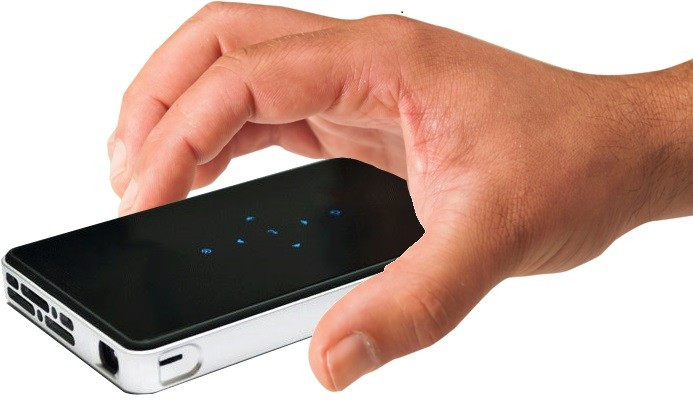 If your parents have retired, they might be doing a lot of travelling to stay with various friends and family.
In which case, the Pico Genie M100 wireless projector, which is as small as a smartphone, is perfect to show off photos and videos of grandchildren in a huge 70in projection, or for streaming Netflix, or playing movies off a laptop.
Price: £299.55 on Amazon
6. Vertu Signature Touch mobile phone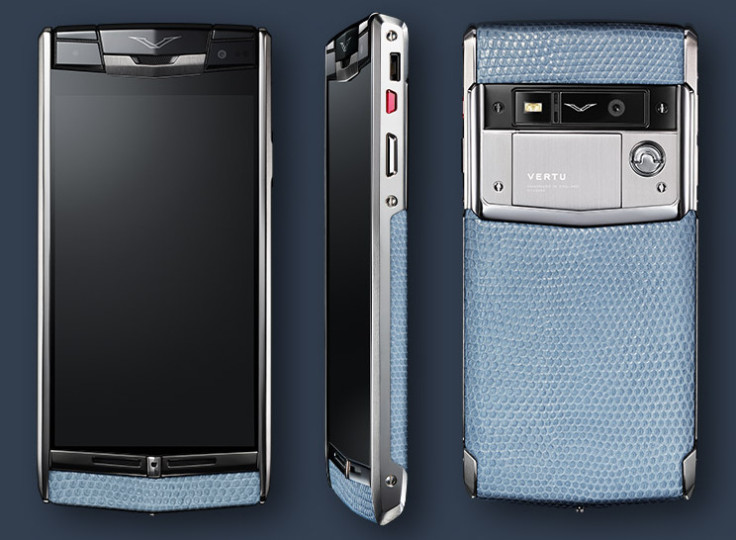 Do you have over £7,000 to spend on a mobile phone? Well then you should treat your father to Vertu, a luxury Android smartphone, which comes in titanium and leather, or can be customised with platinum, rubies or diamonds.
The phone comes with a button made from a genuine ruby that is a direct line to a private concierge service, and ringtones and alert sounds that have been specially recorded by the London Symphony Orchestra.
Price: Starting from £6,800 on Vertu
7. IO Hawk smart electric skateboard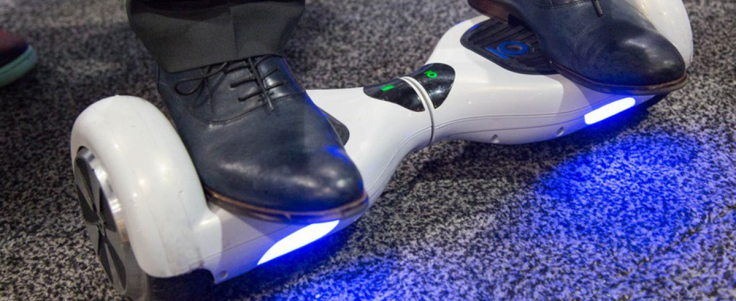 The long-awaited hoverboard is still in production and only available to Kickstarter backers who signed up in 2014, so while you wait for that invention to become a reality, you could try out the IO Hawk.
It is an electric skateboard influenced by the Segway, so what you get is a cool skating device that relies on slight pressure from your feet in order to know where to move to.
You can change direction by shifting your balance and the rechargable device can travel at up to 6mph.
Price: €1,499 (£1,084) on IO Hawk Europe