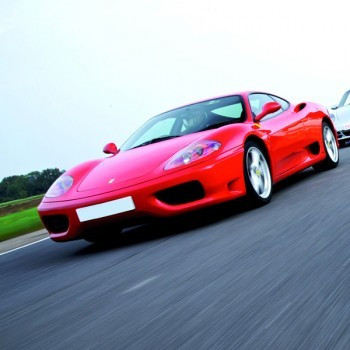 It's a minefield finding the right present for your dad for Father's Day but for those who care and who want to go the extra mile there are some special treats out there to say thank you to the bloke who helped bring you into the world.
He could be a football fan or he might fancy recapturing his youth with a bit of high-speed driving around a race circuit. Maybe he's in need of a bit of pampering with some top-line jewellery or luxurious loungewear.
For those still racking their brains, IBTimes UK has put together just a few Father's Day gift ideas for the last-minute shoppers keen to get the perfect gift for Dad.
Whether you are looking to splash the cash or working on a budget we have ideas for every wallet.
You can stop panicking now.