Father's Day is less than a week away so it's time to show your dad how much you appreciate him.
If you're tired of giving him the usual tie, cufflinks, wine or gift card, perhaps you should consider some useful tech gadgets to enliven, entertain and help your father out?
1. Pure Evoke Mio Portable DAB Digital/FM Radio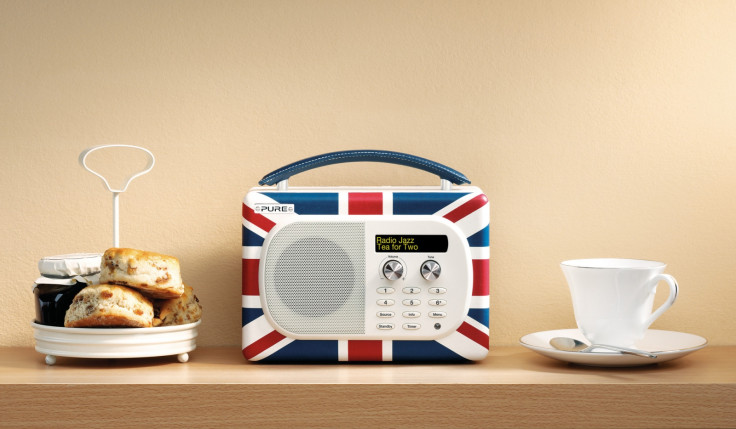 If your dad's into music and listening to the radio, he might find the Pure Evoke Mio Portable DAB Digital/FM Radio to be a good addition to his study, garage or kitchen. This radio is portable but also comes with mains supply and the ability to plug in your phone or MP3 player so you can play your favourite tunes. It comes in either grey, orange, green, turquoise or Union Jack casing.
Price: £89.00 on Amazon
2. Wallet Ninja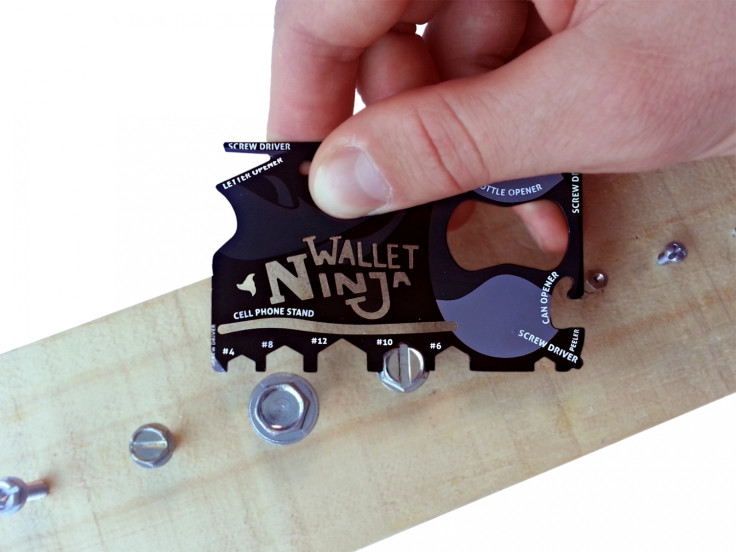 Is your dad always complaining about never being able to find the right tool when he needs it? Well, the Wallet Ninja by Menkind takes away the need for endless trips to rummage in the garage with a nifty credit card-sized tool that can open bottle caps, boxes and cans; plus three screwdrivers; a fruit peeler; a way to unscrew six types of nuts and bolts; and a stand for your mobile phone.
Price: £8.99 on Wallet Ninja
3. Fitbit Flex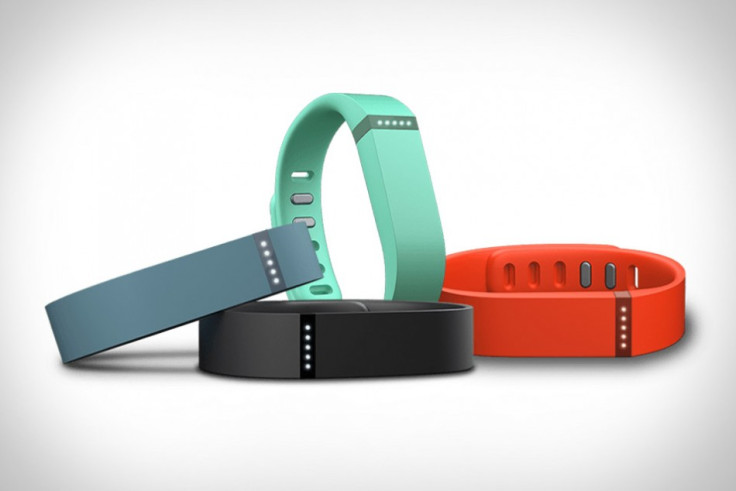 Health and fitness trackers are all the rage now as they have the ability to wirelessly track not just the distance you have walked or the calories burnt, but also your sleeping patterns.
We recommend the Fitbit Flex Activity Tracker and Sleep Wristband, which offers the same great features as its more expensive counterparts Nike and Jawbone, but for a better price. The Fitbit Flex comes in 10 colours including black, pink, blue, red and orange.
Price: £53.60 on Amazon
4. Game Golf wearable device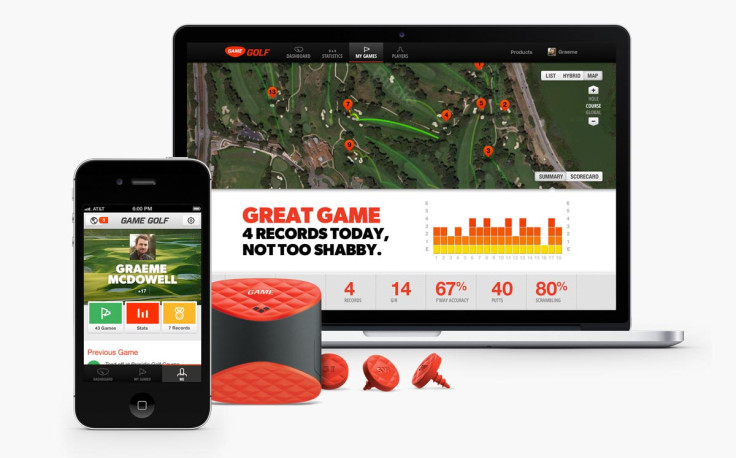 Does your dad like playing golf? Well rather than getting him yet another ball cleaner, you could instead try something new and get him a wearable tracking device designed just for golfers.
Worn by the likes of Barack Obama and several high-profile golfers, the device uses GPS to track a golfer's round, trends and statistics on the accompanying smartphone app and web dashboard, plus you can compare yourself to the greats and your friends.
Price: £159.95 on Game Golf
5. Kobo Glo HD ereader

If your dad's old ereader is getting a bit tired or he's only just considering making the move from paperback to digital, the Kobo Glo HD is a good choice, with a great screen for the price and a better resolution than the Kindle Voyager.
Price: £109.99 on WHSmith
6. The 6-in-1 Multi-charger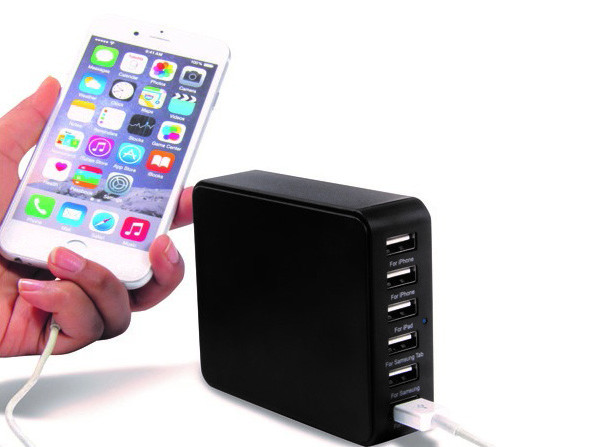 As we become more and more enamoured with mobile devices, there's also a tendency to run out of space to plug them in when they inevitably need charging again in less than 24 hours.
The 6-in-1 multi charger removes the squabbles over available power sockets by creating a large charger that accepts six USB cables at once, and the device also detects your device to figure out the fastest possible charging speed for it.
Price: £24.95 on Genie Gadgets
7. Amazon Fire TV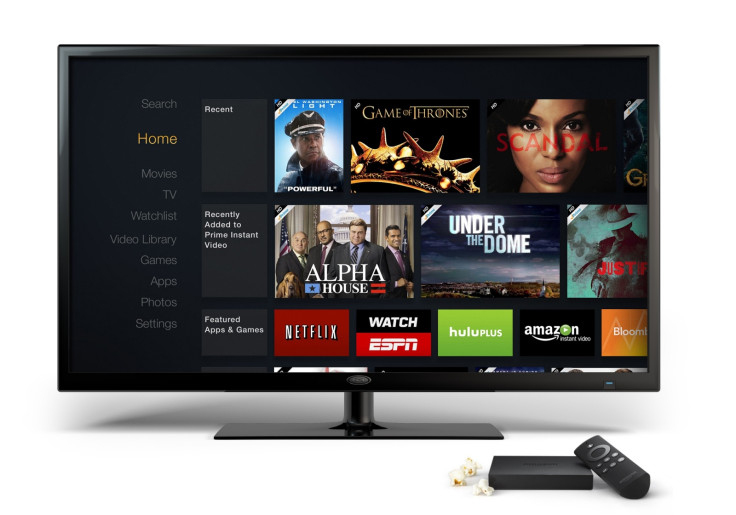 Digital TV apps no longer need to be limited to those who have smart TVs or video game consoles – now you can stream all the content you like on your HDTV with the Amazon Fire TV, and it comes complete with voice search, which can be useful for your dad if the buttons on remotes are becoming a bit hard to read and he doesn't feel like putting his glasses on.
The box is tiny, connects to your Wi-Fi network in order to stream apps like YouTube and Netflix, and the box is small enough to be taken everywhere.
Price: £79.00 on Amazon
8. FixMeStick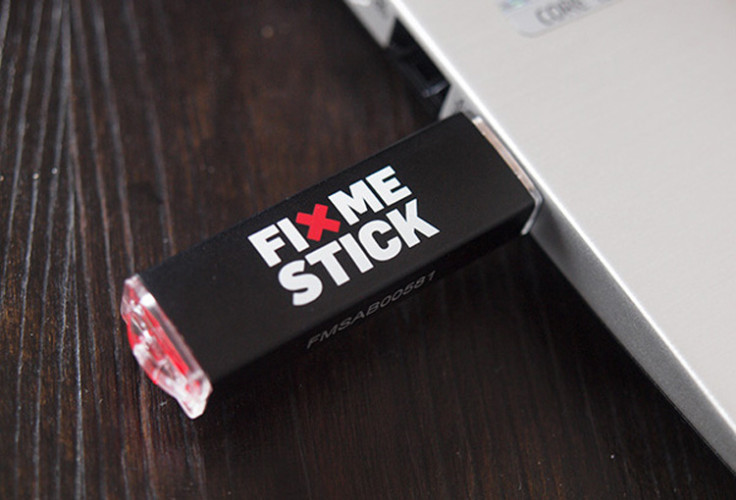 Is your dad having problems with his computer slowing down from viruses, or is he worried about it happening?
Well a Dutch security firm has created a USB memory stick that runs multiple anti-virus engines by Kaspersky Lab, Sophos and GFI all at once in order to make sure that Macs and PCs stay clean. The device also scans external devices plugged into computers to make sure they aren't harbouring any malware too.
Price: £45.00 on FixMeStick
9. Spy Pen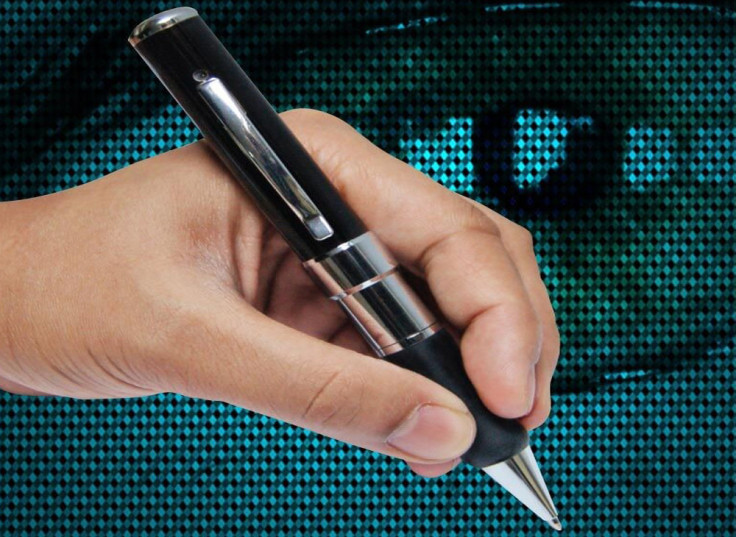 It's one thing to feel nervous about the government spying on you, but what about if you were to become a spy yourself? The Spy Pen is the perfect gadget for any dad who fancies himself as a wannabe sleuth or private investigator – it works just like a pen but also records full-colour video and sound at the same time, with 4GB of memory and a recording time of up to 90 minutes.
Price: £34.99 on Prezzy Box
10. Ion Audio Max LP record player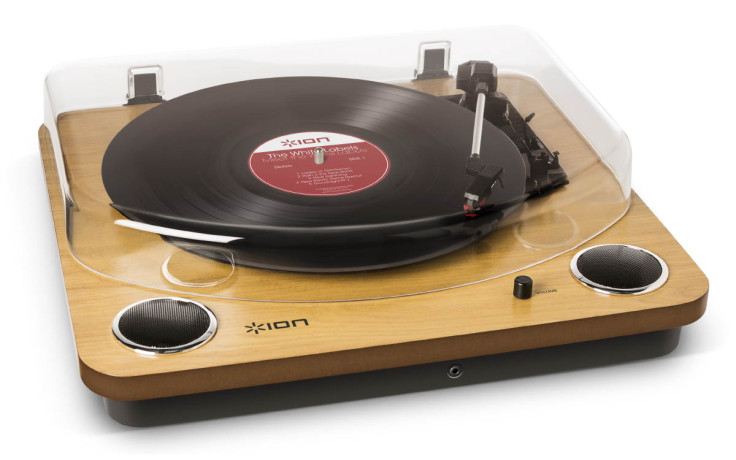 Many people have been unwilling to give up their old record and cassette tape collections, and it's okay, because record players are still being made in the masses.
The Ion Audio Max LP record player is particularly useful, because if your dad has any rare LPs or live concert recordings that are irreplaceable, this record player can be connected via USB to your computer and software is included to convert old recordings into digital files so they can last forever.
Price: £67.99 on Amazon