FBI arrests Twitter troll who allegedly sent seizure-inducing tweet to journalist with epilepsy
Kurt Eichenwald suffered a seizure after a 'deplorable' Twitter user sent him a seizure-inducing strobe image.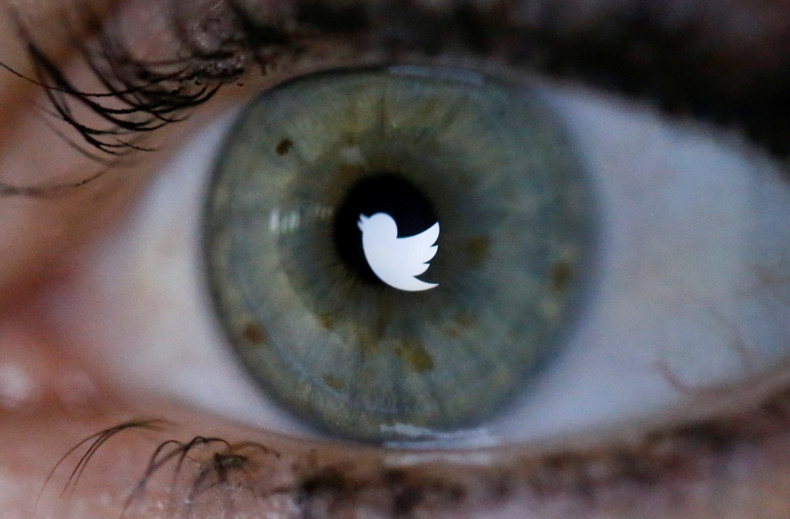 The FBI have arrested a Maryland man on Friday (17 March) accused of tweeting an animated strobe image to Newsweek journalist Kurt Eichenwald who has epilespy and triggering a seizure. In December last year, Eichenwald received the animated image on Twitter along with the message, "You deserve a seizure for your posts." Upon opening the message, he immediately suffered a seizure.
Shortly after the attack, Eichenwald's account tweeted: "This is his wife, you caused a seizure. I have your information and have called the police to report the assault." Eichenwald, an outspoken critic Donald Trump who was then president-elect, said other Twitter users and "deplorables" have attempted to induce seizures via Twitter and email in the past as well.
John Rayne Rivello was arrested at his home in Salisbury, Maryland on federal charges of cyberstalking which carries a prison sentence of up to 10 years, The New York Times reported.
Rivello's Twitter account "@jew_goldstein" - which has since been suspended - allegedly contained direct messages sent by him to other Twitter users regarding the attack that read, "I hope sends him into a seizure," "Spammed this at [victim] let's see if he dies," and "I know he has epilepsy."
The Department of Justice said the 29-year-old's iCloud account included a screenshot of Eichenwald's Wikipedia page which had been changed to show a fake obituary with the date of death listed as 16 December, 2016 - the day after the malicious seizure-inducing tweet was sent to him.
It also contained screenshots from epilepsy.com with a list of commonly reported epilepsy seizure triggers as well as reports from the Dallas Observer discussing Eichenwald's report to the Dallas Police Department and his attempt to identify the Twitter user who sent the strobe image.
In October, Eichenwald wrote that one of Trump's supporters with the Twitter handle "Mike's Deplorable AF" sent him a tweet that included a seizure-inducing video. However, he dropped his iPad just in time immediately after he recognised the video's characteristics.
"It contained images of Pepe the Frog, a cartoon character that has been identified by the Anti-Defamation League as a hate symbol," Eichenwald wrote at the time. "The video was some sort of strobe light, with flashing circles and images of Pepe flying toward the screen. It's what's called epileptogenic — something that triggers seizures... The deplorables are real. The deplorables are dangerous."
The seizure-inducing tweet sent in December, however, was successful in triggering a seizure.
Eichenwald later tweeted that he would be taking a short break from Twitter for self-protection and would be speaking with lawyers and law enforcement regarding the attack.
"This is not going to happen again. My wife is terrified. I am... disgusted," he tweeted.
"This kind of assault will never happen again without huge consequences," Eichenwald continued. "Online anonymity does not protect criminals."
According to Eichenwald's lawyer, the attack left Eichenwald incapacitated for several days. He also had trouble speaking and lost feeling in his left hand for several weeks, the NYT report added..
"This electronic message was no different than a bomb sent in the mail or anthrax sent in an envelope," said Eichenwald's lawyer Steven Lieberman, told the Times. "It triggers a physical effect."
On Friday, Eichenwald tweeted: "After a 3 month investigation, the FBI this morning arrested the man who assaulted me using a strobe on twitter that triggered a seizure."
Some replies to Eichenwald's tweet also included similar flashing GIFs.
"More than 40 ppl sent strobes once they found out they could trigger seizures," he continued. Details of their cases are with the FBI. Stop sending them."
IBT Media is the parent company of Newsweek and International Business Times.