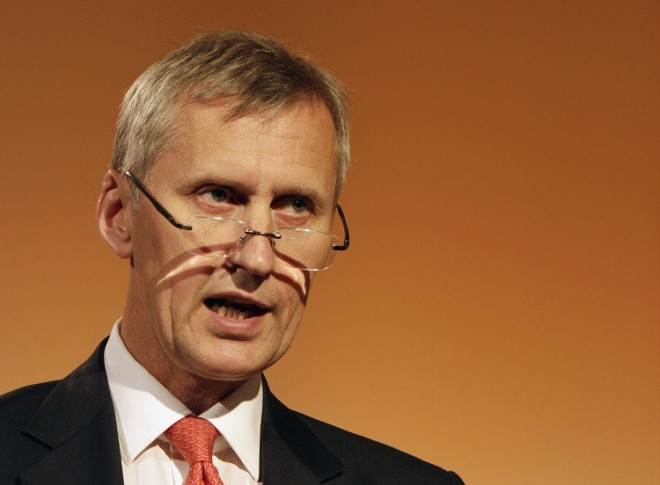 The Financial Conduct Authority has revealed it is increasing its head count to meet the demands of investigating banks and insurers, as well as extending supervision to the margins of the consumer credit industry.
In its 2014 to 2015 business plan, the FCA said it needs to increase its funding requirements to £452m (€547m, $752m) from £431.2m.
"We will be increasing our headcount to help us deliver our competition objective and consumer credit regulation," said the FCA in its report.
"This includes those people transferring over to us from the Office of Fair Trading (OFT). We will focus on integrating new staff, making the most of their skills and experience while ensuring that their career development here aligns with our culture and the value we place on continual personal improvement."
"Our budget for the year is £452m, an increase of £6.3m (1%), driven by embedding our new competition team to deliver our competition objective."
The FCA will take over responsibility of the consumer credit industry, including payday loans, from the OFT on 1 April 2014.
This will affect around 50,000 consumer credit firms.
"We will have a direct impact on significantly higher numbers of consumers, ensuring that they are treated fairly when obtaining credit or debt advice. We will apply our rules and actions proportionately to raise standards in this sector," said the FCA.
Over the last month, the FCA has announced a series of inquiries into a raft of sectors.
It announced that it is looking into the consumer credit industry and, separately, will investigate banks' IT systems after a series of glitches caused millions of customers to not have access to their accounts.
On 28 March, the FCA was also forced to confirm and unveil more details into how it is probing insurance firms over whether they are "exploiting" zombie fund customers.
The FCA were initially set to reveal the inquiry on 31 March but after a leaked report wiped off £4bn off the London Stock Exchange, it had to bring forward some of the details.