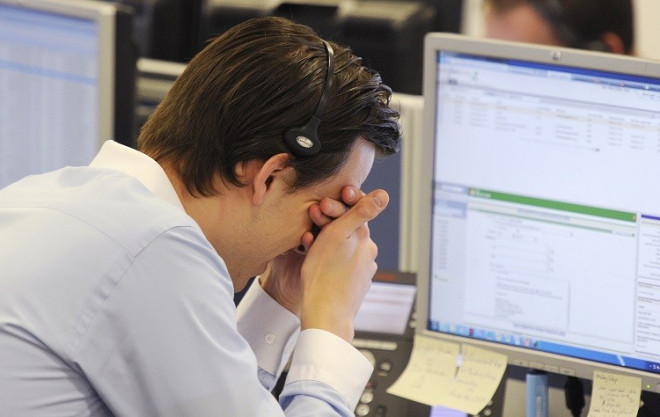 Influential politician Andrew Tyrie and the Association of British Insurers have admonished the Financial Conduct Authority for leaking details about an inquiry into whether millions of pensions customers were "exploited" or mis-sold products.
The leak to the Daily Telegraph, days before the release of a detailed business plan for the coming year, saw £4bn wiped off insurance stocks.
The FCA has now finally confirmed that it is looking into whether 30 million pension, endowment, investment bond and life insurance customers may have been mis-sold.
The investigation will examine investments languishing in funds that are closed to new business, known as "zombie fund" policies, sold by doorstep salesmen between the 1970s and 2000.
The FCA refused to to confirm the report to the rest of the press for hours after the leak but as insurance stocks plunged as a result, Legal & General urged the watchdog to officially confirm and release details.
It eventually confirmed the report with scant details.
"On the face of it, this is an extraordinary blunder," said Andrew Tyrie, chairman of the Treasury Select Committee and Parliamentary Commission on Banking Standards.
"It is crucial that we have a full and transparent explanation about how such an apparently serious mistake came to be made by our financial services watchdog - the body appointed by Parliament to enforce high standards of conduct."
The Association of British Insurers (ABI) is apparently "apoplectic" over the leak; the trade body is still reeling from UK Chancellor George Osborne's pensions bombshell.
The ABI is expected to write to Osborne seeking assurances about the FCA's future behaviour, according to media reports, to "try to find common ground and lower the temperature".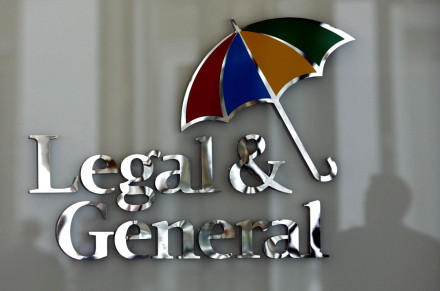 The FCA then said it "acknowledges the concerns of the market regarding today's press coverage of the FCA's proposed supervisory work on the fair treatment of long standing customers in life insurance.
"The FCA put out a statement of clarification this afternoon. The Board will conduct an investigation into the FCA's handling of the issue involving an external law firm, and will share the outcome of this work in due course."
However, Tyrie said that "more than that is needed".
"The FCA has a statutory duty to investigate cases of regulatory failure but it cannot be permitted to investigate itself," said Tyrie.
"We will want assurances that he or she can and will conduct the work independently of the regulator and with the necessary resources."