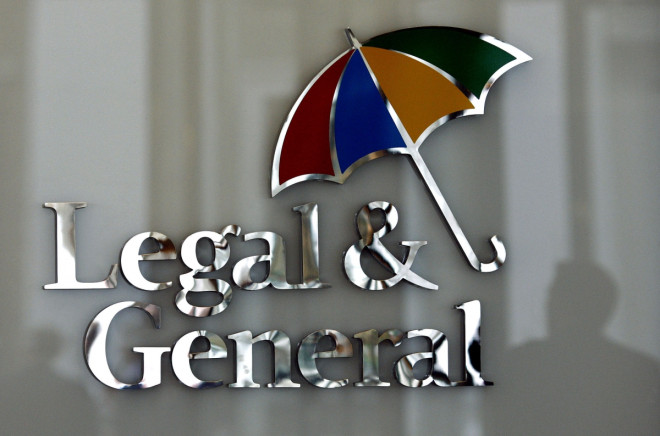 Legal & General shares continue to lead the losers on the London Stock Exchange despite the firm trying to quell investor fears following a mis-selling investigation into the insurance industry.
L&G said in a statement that the since the stock is down near double digit percentages, following news that the Financial Conduct Authority (FCA) will unveil a new inquiry into whether 30 million pension, endowment, investment bond and life insurance customers were mis-sold products or exploited, the regulator has to bring forward the full report.
A source close to the regulator told IBTimes UK that will allegedly sift through 30 million policies sold by doorstep salesmen between the 1970s and 2000, when it announces its annual business plan on 31 March.
However, due to the volume, it will initially look at a sample amount first to also see if policyholders were moved onto platforms that benefited the firm but not the customer.
Aviva's stock price initially sank 8% while L&G shares fell over 5%.
However, L&G shares are now around 7% down.
The inquiry is set to begin this summer after the regulator "became concerned about insurers using returns from zombie funds to cover costs from other parts of their businesses."
Zombie funds are closed to new customers and companies can run-off its portfolio of insurance liabilities, until the final policy matures, which may be many years into the future.
FCA declined to comment on the investigation release.