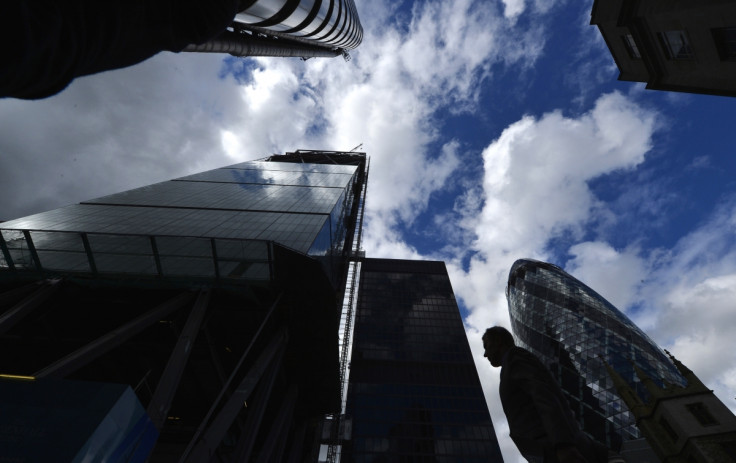 The Financial Conduct Authority (FCA) will regulate seven major UK-based financial benchmarks in the fixed income, commodity and currency markets from 1 April 2015, following a spate of market fixing scandals.
The FCA revealed in a statement that it will extend its regulation of benchmark indexes to include those in the currency, interest rate, gold and oil sectors. The move follows the UK Treasury giving the regulator power over Libor.
"I am determined to ensure that markets work well and preserve the UK's reputation as a centre of excellence for financial services – today's announcement is a vital step in achieving this," said Martin Wheatley, chief executive of the FCA.
"This builds on our work to strengthen Libor, and drive up standards on benchmarks across the board."
Under FCA regulation, benchmark administrators and firms that contribute to the indexes will be FCA-authorised, and the watchdog has proposed a senior individual within each relevant firm should oversee compliance with the FCA's requirements.
They are expected to help identify potentially manipulative behaviour, control conflicts of interest and implement robust governance and oversight arrangements across a range of indexes.
The indexes under FCA regulation are Sonia (Sterling Overnight Index Average) and Ronia (Repurchase Overnight Index Average), which both serve as reference rates for overnight index swaps.
Other benchmark indexes being regulated by the FCA are the WM/Reuters London 4pm Closing Spot Rate, which is the dominant global foreign exchange benchmark, which is currently under scrutiny for being rigged by a number of FX traders.
ISDAFIX, which is the principal global benchmark for swap rates and spreads for interest rate swap transactions, will also be monitored as well as the London Gold Fixing and the LMBA Silver Price, which determine the price of gold and silver in the UK capital's market.
Brent Index, traded on the Ice Futures Europe (IFEU) exchange, which acts as the crude oil futures market's principal financial benchmark will also be supervised.