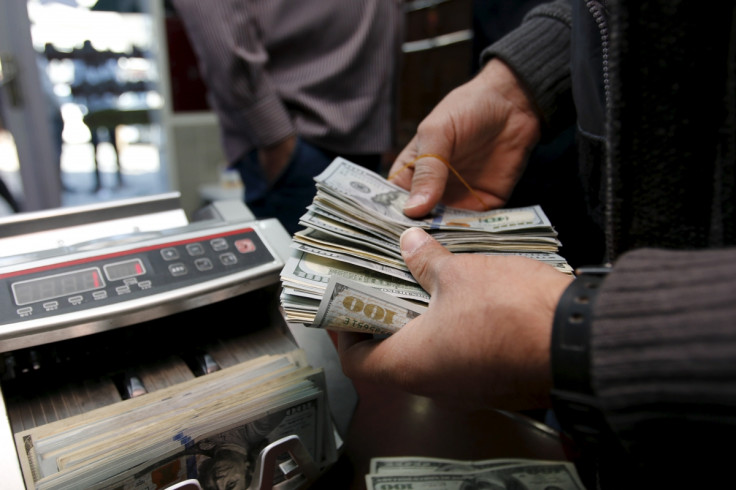 The UK financial watchdog has warned that elderly people face a "heightened risk" of falling prey to unregulated and fraudulent investment schemes. The Financial Conduct Authority (FCA) blamed the low-interest rate environment as a key factor for the rising number of investment scams.
The FCA said the number of people becoming victims of investment frauds could be greater than is known as its latest research found that 60% of the people who experienced investment fraud did not report it.
The regulator said that people above 55 are most prone to be cheated by investment scammers as low-interest rates from banks push them towards riskier investment options that promise higher returns. The watchdog's research has shown that 40% of the respondents — who had recently been contacted by unknown investment advisory firms — reported a sharp rise in the volume of unsolicited calls they received. The study also showed that a similar proportion of people took their money out of savings and invested them into riskier schemes in the hope of earning a better return.
According to the regulator, some of the respondents were not even aware of the fact that investment products bought from unregulated companies do not offer any protection from the Financial Ombudsman Service or Financial Services Compensation Scheme if things go wrong.
The FCA, which is currently running the ScamSmart campaign to alert people against fraudsters, has urged investors to be vigilant while pumping their money in high-return schemes and to be aware of unauthorised firms selling non-existent services.
The cheating cases could involve everything — land, wine, classic cars, gold, diamonds or art — of which the most popular scams involve land investments. The most common techniques used by the scammers to lure people into investment schemes are cold calls, letters and emails.
Earlier studies have shown that people over 65 years with savings of more than £10,000 were three-and-a-half times more prone to being conned by investment scammers, compared to a wider population.