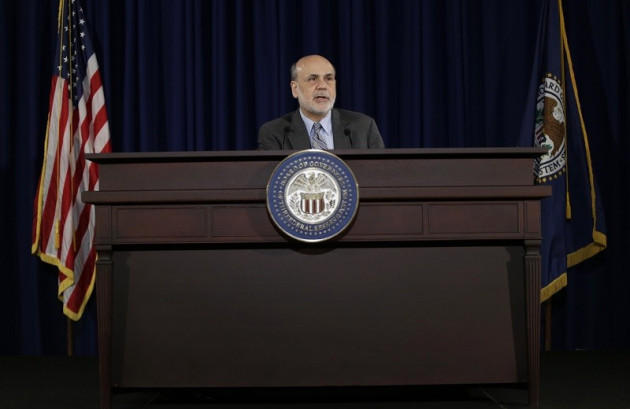 The US Federal Reserve is expected to unveil its plans for regulating Wall Street's commodity trading markets next year, later than previously expected.
The decision to defer means that the regulator would avoid making its opinions heard before a second Senate hearing expected in November concerning the rigging of the aluminium and other markets where Fed officials are set to appear.
The anonymous source told Reuters: "I was told ... they would not make any determination by the end of the year, but maybe soon after that."
A spokeswoman for the Fed declined to comment.
The revelation is the latest twist in the politically fraught rethink of the Fed's policy of allowing banks to operate in commodity markets amid accusations they inflate the prices of items such as electricity and oil.
The regulator has never publicly set a time frame or deadline for the review, but some in the industry expected a decision to be announced by the end of this year.
The possibility of new regulatory measures has unnerved some banks.
For example, earlier this year investment bank JPMorgan Chase & Co said it was going to sell its commodity desk.