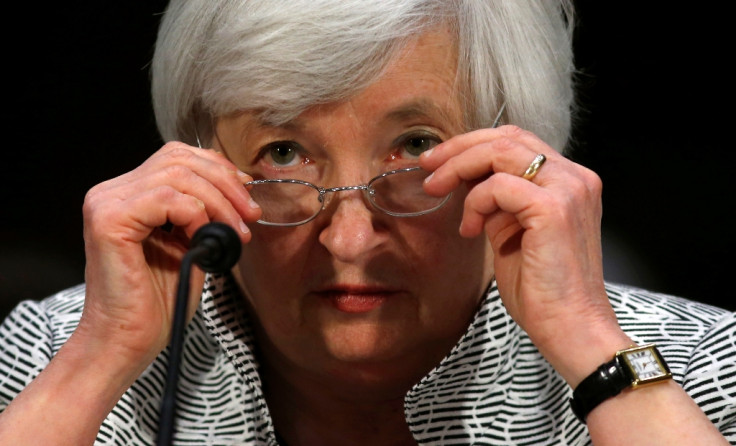 Janet Yellen, chair of the Federal Reserve, has downgrading US economic outlook, adding that the market "had moderated somewhat".
She made the comments during a press conference that followed the release of an Federal Open Market Committee (FOMC) statement in Washington.
Yellen quashed analysts' expectations that a rate rise was imminent. She said at her press conference: "Just because we removed the word 'patient' doesn't mean we're going to be impatient."
Yellen signaled the market should count on the June start to interest rate tightening.
She said: "Let me emphasise again, that today's modification of the forward guidance should not be read as indicating that the committee has decided on the timing of the initial increase in the target range for the federal funds rate.
"In particular, this change does not mean that an increase will necessarily occur in June. Although we can't rule that out."
She said that the Fed is unlikely to raise rates in April; a rise could still be a possibility "depending on how the economy evolves". She refused to rule out a July rate increase.
However, the 68-year old added: "Participants are now seeing more slack in the economy than they previously did."
She added that once rates do rise, they may not reach long term "normal" levels for a prolonged period of time.
In the quarterly summary, the Fed slashed its inflation forecast for the year, echoing its own concerns that measures were running below expectations.
Any decision on a rates rise would be dependent on how the labour market pans out, according to a statement from the Fed.
"The committee anticipates that it will be appropriate to raise the target range for the federal funds rate when it has seen further improvement in the labor market and is reasonably confident that inflation will move back to its 2% objective over the medium-term."