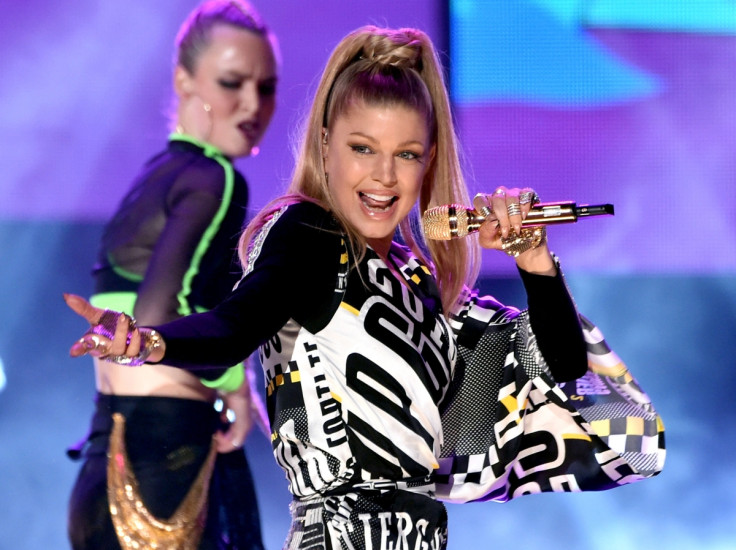 Fergie is one of the most famous solo female artists in the world following her successful stint in pop group The Black Eyed Peas, but she also battled with addiction during her rise to fame.
The 42-year-old singer, real name Stacy Ann Ferguson, suffered from symptoms of psychosis and dementia due to her drug addiction to methamphetamine – commonly known as crystal meth. She begun the drug habit while performing with Wild Orchid, and her addiction followed her after she left the band in 2001.
The mother-of-one, who was reported to have separated from her husband of eight years Josh Duhamel in September, gave an honest insight into her mental health troubles, including dependency issues and life after her split from the Las Vegas actor.
Raising awareness about the consequences of drug addiction, Fergie told i newspaper: "At my lowest point, I was [suffering from] chemically-induced psychosis and dementia.
"I was basically hallucinating on a daily basis. It took a year after getting off that particular drug for the chemicals in my brain to settle so that I actually stopped seeing things. I'd just be sitting there, seeing a random bee or a bunny."
Fergie conquered her demons and now lives a healthy lifestyle. She continued: "The drugs thing, it was a hell of a lot of fun... until it wasn't. But you know what, I thank the day it happened to me. Because that's my strength, my faith, my hope for something better."
The LA Love hitmaker, who shares son Axl with Duhamel, also touched on how she is coping as a single mother, and was candid about juggling work with the separation.
She said: "I've just released my first solo album in 11 years, and I'm out promoting it. So there's really a lot going on. That's why we wanted to find our footing with our separation before we announced it publicly: to make sure we really got it together for our kid."
Proving that she is just like any other working mother who feels guilt while spending time apart from her son, Fergie is grateful for modern technology to keep them connected.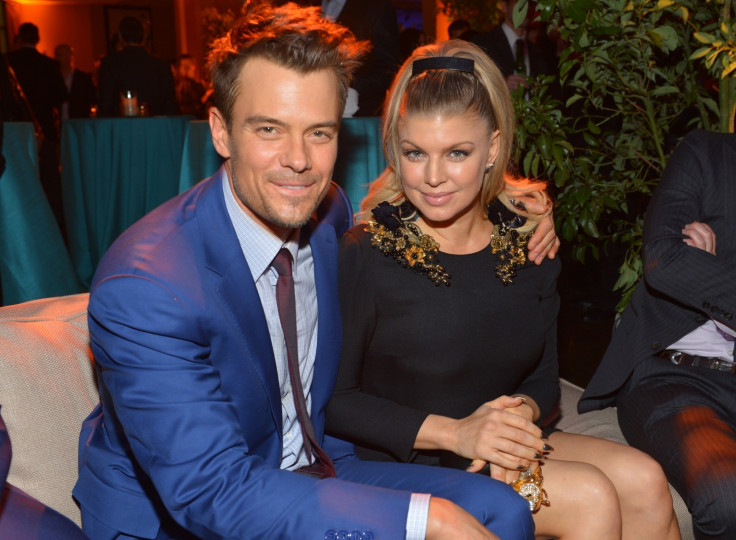 She added: "Thank the Lord for FaceTime! Because both Josh and I are working full-time right now. If you're a full-time working parent, you'll know what we're experiencing.
"It gets tough and we get tired, but we're trying our hardest to make sure that kid feels nothing around him but love."
Fergie began dating Duhamel in 2004 after she met him when The Black Eyed Peas filmed a cameo for an episode of his show Las Vegas. They became engaged in 2007 and married in a Catholic ceremony in January 2009.