Ferguson Wouldn't Have Sold Welbeck To Arsenal, Says Former Manchester United Coach Meulensteen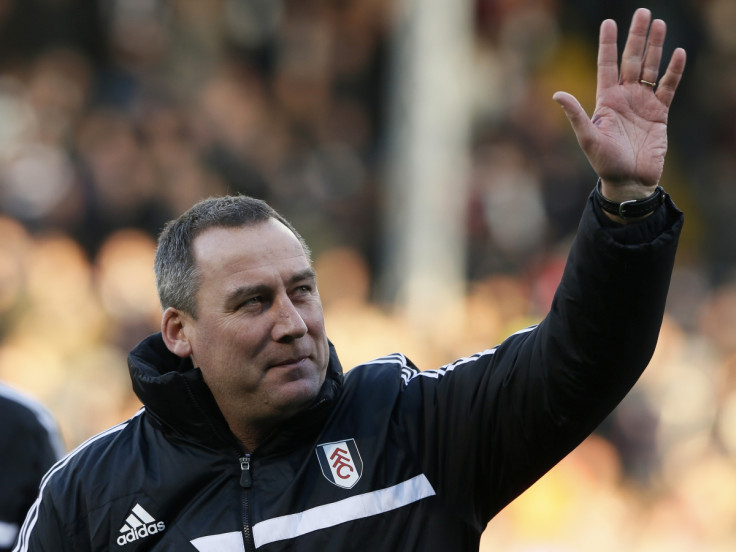 Former Manchester United first-team coach Rene Meulensteen has questioned Louis van Gaal's decision to sell Danny Welbeck to Arsenal, claiming Sir Alex Ferguson wouldn't have sanctioned his departure.
The north London side completed the signing of the England international striker on transfer deadline day after paying United £16m to secure his services – following the arrival of Radamel Falcao at Old Trafford.
Van Gaal recently attempted to justify his decision by claiming Welbeck had failed to take his chances at United and was not good enough to warrant a regular first-team place at Old Trafford.
"He doesn't have the record of Van Persie or Rooney. That's why we let him go – because of Falcao and also the youngsters we have to come in," van Gaal said.
However, Meulensteen believes the Dutch manager will eventually regret his decision - and claims Sir Alex Ferguson would have been against it too.
When asked during an interview with Talk Sport whether Ferguson would have sold Welbeck to Arsenal, Muelensteen said: "No, definitely not.
"You look back through the history of Sir Alex Ferguson at Manchester United and we were always keen on bringing young players through and giving them a chance.
"People keep saying about Danny Welbeck not scoring enough goals but you have to look at the people with him and in front of him and how many games has he really played in his preferred position?
"Every player that wants to builds up his confidence needs a run of games in his position and when that happens you get a flow and you keep reproducing the same performances. That has not happened yet for Danny unfortunately."
Nevertheless, the former United coach knows Welbeck really well, having managed him since he was a child.
"I had him from when he was 8, 9 years of age and I think the best of Danny is yet to come. He is a very versatile player and I'm 100 per cent sure he will do very, very well for Arsenal. Danny is a perfect match for Arsenal. He is such a versatile player," he said.
"He is very good in short, creative, combination play, showing for the ball, passing and moving, picking up different positions. At the same time he has the pace and power to break away if they break from their own half. I think he is a really good match [for Arsenal]."
© Copyright IBTimes 2023. All rights reserved.