Fernando Alonso has committed his long-term future to McLaren after months of speculation regarding his future.
The Spaniard was coming to the end of his current deal and it was unclear if he will remain with the underperforming team in 2018. But he has now agreed a new contract following McLaren's split with Honda and admitted that he could finish his career with the Woking-based team.
The two-time world champion is confident the team has the resources to get back to winning ways and believes the struggles of the last three years will hold them in good stead in the future.
The 36-year-old also revealed that he was ready to sign an extension in September just a few weeks after the summer break as he feels at home in McLaren.
Alonso is hoping that the new McLaren-Renault partnership will yield better results than their tryst with Honda for the last three seasons.
"We don't talk about contract clauses but it's more of a long-term partnership," Alonso told Sky Sports in Austin, Texas. "I would be extremely happy to finish my career at McLaren. I don't think it's going to be one year.
"It's fantastic to be able to continue my relationship with everybody at McLaren. It was always where my heart was telling me to stay, and I really feel at home here," he added.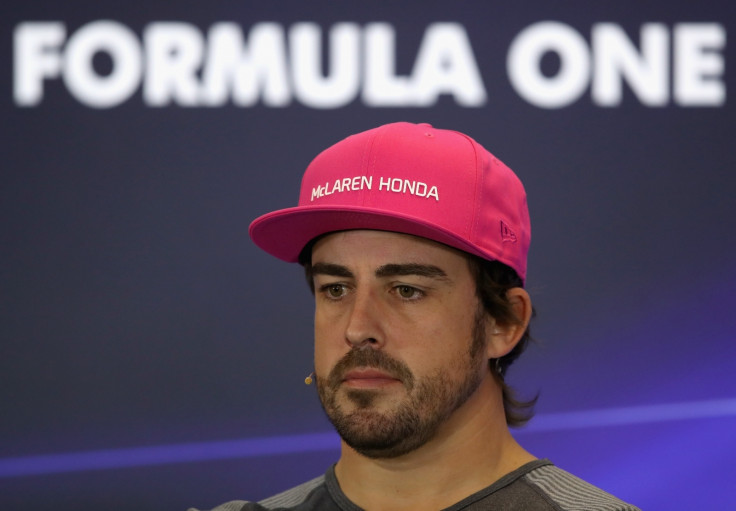 "Just as important, McLaren has the technical resource and financial strength to be able to very quickly win races and world championships in F1. Although the last few years have not been easy, we have never forgotten how to win, and I believe we can achieve that again soon.
"The last three years have given us the momentum to plan and build for the future, and I'm looking forward to that journey. I'm excited for our future together – and I'm already working hard to make it a success," Alonso said.
The former Renault driver was linked with moves to Mercedes, Ferrari and Williams, but all three teams denied the possibility of signing the Spaniard during the course of the season. Mercedes and Ferrari have retained their current driver line-ups for the 2018 campaign, while Williams is assessing a number of drivers for the position alongside Lance Stroll.