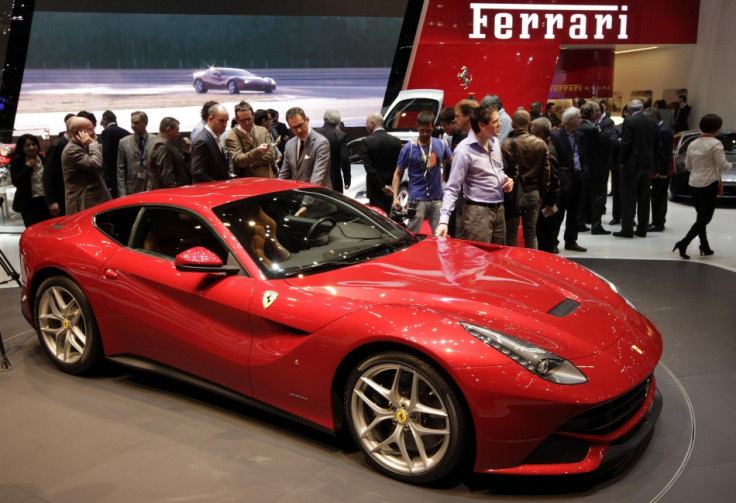 To help families of the victims of the earthquakes that struck Emilia-Romagna in Italy earlier in May, luxury automaker Ferrari has raised over £1.45 million through an online auction.
The auction offered a number of rare pieces from the world of Formula 1, starting with a 2008 V8 engine, with which the Scuderia won its 16th Constructors' World Championship title. However, the top lot was a 599XX Evo sports car that was built especially for this occasion and has a number of unique features, including a special plaque dedicated by Ferrari's Chairman, Luca di Montezemolo. The Evo sold to an American client for over £1.13 million. It will also be personally delivered to its owner by Fernando Alonso and Felipe Massa at the next Italian Grand Prix at Monza.
Apart from this, collectors also bid on racing suits, gloves and helmets autographed by Scuderia Ferrari drivers, Fernando Alonso and Felipe Massa. There was also an original nose cone from the F60, the F1 car that saw Ferrari celebrate it's 60th consecutive year in the World Championship, and a Formula 1 racing suit.
The F60 nose-cone is bound for the USA, as it was purchased by a Malaysian client who put in a bid of £18567.
"I knew I could count on the big-heartedness of the Ferraristi but they've still managed to surprise me once again," stated Ferrari Chairman, Luca di Montezemolo. "I would like to thank all the clients, collectors and enthusiasts that did their bit. Their bids have sent out a message of warmth and solidarity to the people in our region affected by this tragedy."
There was also an enthusiastic response to the rest of the auction with multiple bids made on all of the lots going under the hammer, including Fernando Alonso and Felipe Massa's helmets and Giancarlo Fisichella's racing suit.
The sum raised by the auction includes spontaneous donations sent to Maranello by fans and enthusiasts the world over, including a Russian client who gave £80729, and the proceeds from the sales of the Scuderia Ferrari watches.