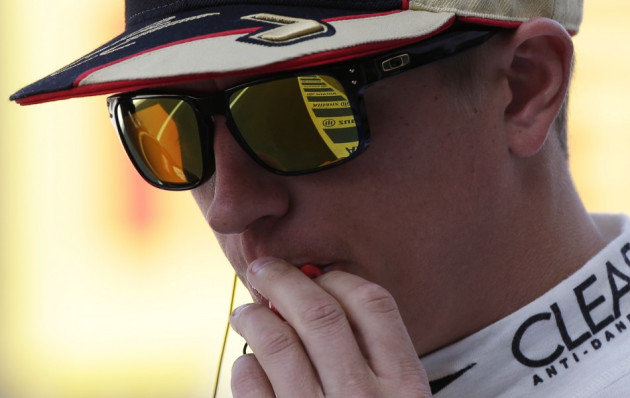 Ferrari have confirmed that Kimi Raikkonen will join Fernando Alonso next season just one day after Felipe Massa revealed this would be his final season with the Italian team.
After weeks of speculation, Massa finally confirmed via his Twitter account that he would be leaving the Ferrari having been with them since 2005.
"From 2014 I will no longer be driving for Ferrari," confirmed Massa. "I would like to thank the team for all the victories and incredible moments experienced together.
"Right now I want to push as hard as possible with Ferrari for the remaining seven races.For next year, I want to find a team that can give me a competitive car to win many more races and challenge for the championship, which remains my greatest objective!"
Raikkonen enjoyed great success at Ferrari earlier in his career, winning the world title with the team back in 2007, before being paid off two years later when he still had one year remaining on his contract.
The 33 year old has impressed since returning to F1 last season and this year has put in some consistent performances to leave him fourth in the standings, just 35 points behind second placed Alonso.
Ferrari were said to have been trying to decide whether to keep Massa for another season, or replace him with either Raikknonen or Suaber driver Nico Hulkenberg.
But it was finally confirmed by Ferrari that Rakkonen would return in 2014 in what is a huge change of policy from the team who have previously preferred to have a clear number one.
Michael Schumacher was always given priority in his ten year spell with Ferrari and it has been Alonso for the past four years.
The Spaniard famously had a turbulent relationship with former McLaren teammate Lewis Hamilton, and his new partnership with Raikkonen will now be eagerly anticipated as the two are widely recognised as two of the top four drivers in the world, along with Mercedes' Hamilton and Red Bull's Sebastian Vettel.